Premier Service, Right When You Need It.
Other technology companies assign different levels to their support calls - low, medium, or high.
At Informatix, we don't have different categories for our inquiries, because each one is treated as top priority.
Regardless of the type of support you choose, it's important that all inquiries are first logged into our system.
This ensures the proper tracking of your issue and helps our support team provide you with the first-rate service you deserve.
To best meet the support needs of our clients around the world, we offer a wide range of support mechanisms: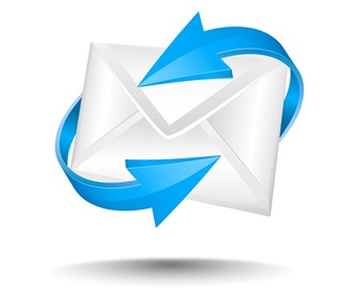 Log A Priority Support Case
To get prompt assistance with your issue or question, simply log a support ticket. One of our courteous, competent support specialists will contact you promptly.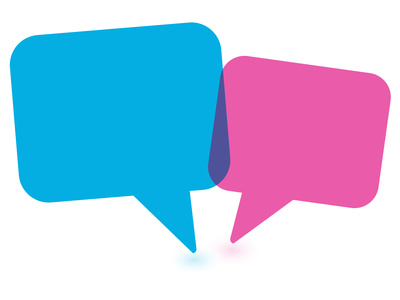 Contact qualified technician in real time to get instant, personalised support. Through remote desktop technology, your representative can actually see what's happening on your screen, expediting diagnosis and troubleshooting. Use the Live Chat found at the bottom right of our site.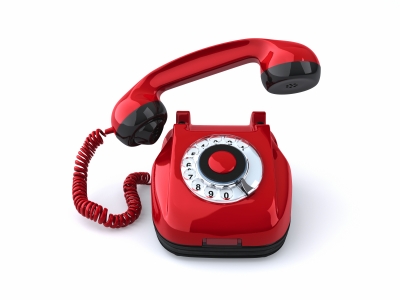 Talk live with a support specialist to quickly explain and resolve your question or issue. Our phone center provides prompt, polite assistance during normal business hours. Call our support line on 1300 880 397