Convey your message with clarity
When it comes to communicating with clients, you only get one chance to make a good first impression. One of the biggest mistakes small businesses make is putting content development on the back burner. Initiatives like web design, marketing strategies, eCommerce strategies, and SEO are important, but without strong, effective copy, you'll never truly connect with your target audience.
You've got the vision...we've got the words.
Get a competitive edge with strong, selling copy. It's the single most effective way to set your product or service apart, create an emotional connection with customers, and build a sense of community around your brand.
Contact us to learn more about how our professional copywriting services can elevate your message.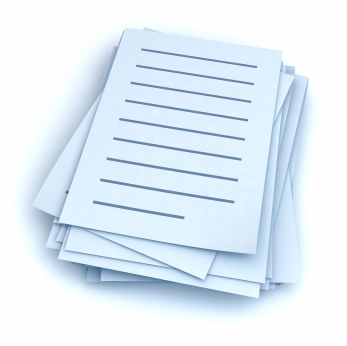 Why use Informatix for your copy writing needs?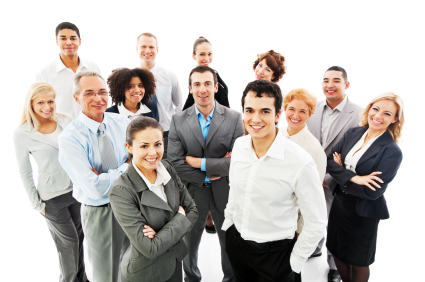 Deliver the greatest impact
In addition to our web design and marketing capabilities, we're pleased to offer professional copywriting services.
We've built a team of talented and reliable writers who are well-versed in the best online content practices.
Unlike other copywriting firms, we're not intent on churning out (and charging you for) as much text as possible. To the contrary, we believe less is more. Our concise, thoughtful messaging delivers the greatest impact with the minimum amount of words.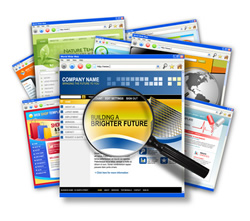 Website content
Even the sleekest site design won't accomplish your business goals if the text fails to connect with and inspire customers.
People read copy differently online than in print, and our copywriters have a firm grasp of what it takes to catch and hold attention—and then convert clicks to sales.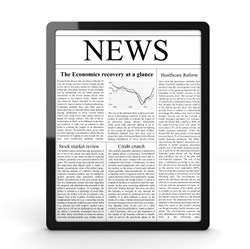 Email copy
When you send an email to prospective customers, you have just seconds to hook them before they click away from or delete your message.
Our team is adept at creating engaging, personalised messaging that gets results.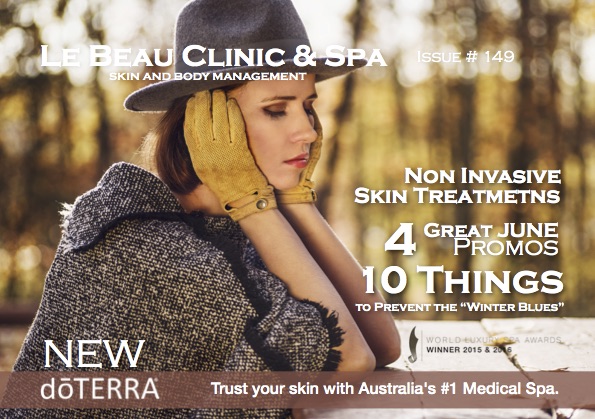 Catalog / Online Magazine copy
Need quality descriptions for your products or services? We'll provide you with concise, compelling blurbs that detail the features and benefits of your offerings.
We also provide copy writing for eMagazines.
Blogs, forums, and social media
Our copywriters can help boost your online presence by writing and posting engaging blog articles, forum comments, Facebook status updates and dialogues, and Twitter updates.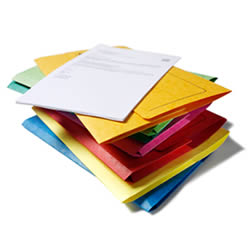 Sales Letters
A well-written sales letter is an essential ingredient of any marketing strategy.
Whether you're selling carpet cleaning or Ferraris, it should capture the attention of your target market, highlight how your product or service can benefit them, and compel them to take action.
Brochure, postcard, and flyer content
Whether you need to educate consumers, encourage them to contact you, or present the details of your product or service, we can deliver carefully crafted prose for your marketing collateral.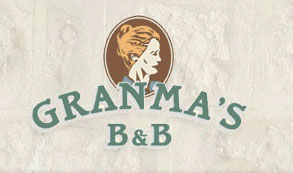 GRANMAS B & B - HOSPITALITY
Informatix helped Granma's Bed & Breakfast to compile a more comprehensive survey for the guests, to enable us to obtain more relevant information and feedback for our Bed & Breakfast. This was a quick and pleasant experience.
Concise, thoughtful, engaging copy!
Below are some of the costly copywriting traps small businesses fall into:
Top 4 copywriting traps
Enlisting a non-writer to create textual content
Using an inexperienced copywriter or a student
Using placeholder copy when launching a website
Sending marketing materials with hastily or poorly written copy
Ironically, while these decisions are usually made in an attempt to save money, they can actually end up costing you countless dollars in terms of reduced credibility and lost sales.
Check out 10 Copywriting Tips To Boost Your Website's Conversions.