Delivering illuminating Insights
What do successful, thriving businesses have that struggling ones don't?
It all comes down to knowledge about their customers—who they are, what they want, and what they're willing to do (or pay) to get it.
Thriving companies understand the importance of diligent, methodical market research, and they realise that in many cases, it just makes good business sense to partner with a qualified expert.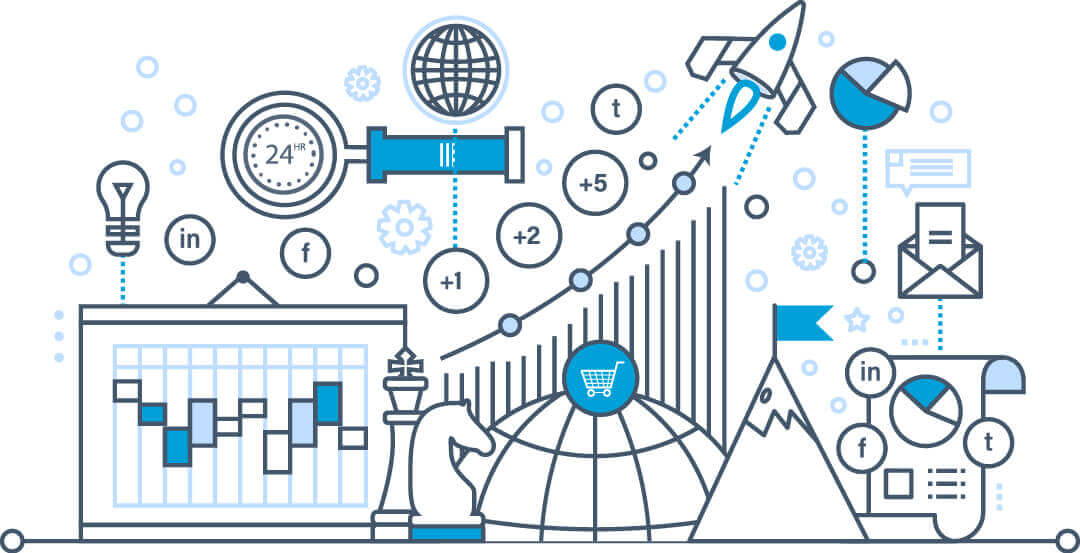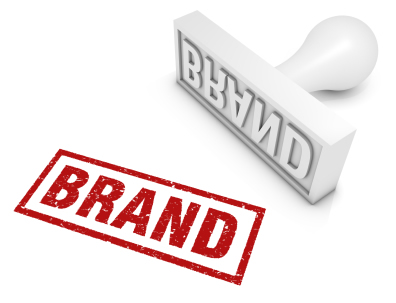 Brand Research & Consulting
Brands carry a lot of weight in the modern commerce world. Today's busy consumers have less time to invest in the shopping process, which means trust and recognition of a certain product or service is often the key driver of a purchasing decision.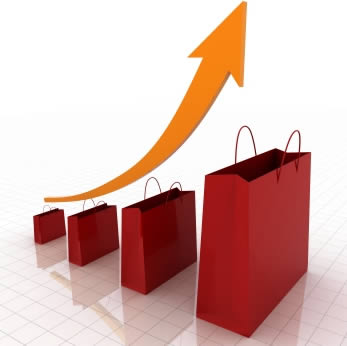 Product & Service Research
Introducing a new product or service into the market is a big risk—but if it's a calculated risk, it can also be extremely rewarding in terms of profits and brand positioning. It's common knowledge that more than 80% of all new products fail, but you don't have to feed that statistic.

Looking at conducting some market research?
Customer Retention & Reacquisition
As any experienced marketer can tell you, it's much cheaper to cater to your current customers and try to win back previous buyers than attempt to recruit new ones. The key to optimising your customers' experience is understanding them.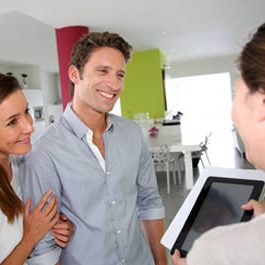 Consistent customers
A thorough, well-planned research survey will tell you what makes your customers tick, what they need from you to ensure loyalty, and what could send them scurrying to your competitors.
In addition to current (consistent) customers, we'll also evaluate "disappearing" customers who have bought in the past and not returned, brand-new customers, and customers who purchase from your competitors.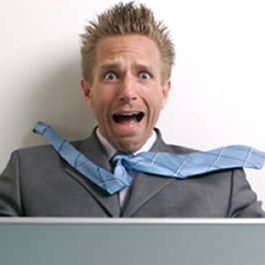 Reduce churn rate
Our customer research campaigns will help you to:
Reduce churn rate
Promote the loyalty of high-quality customers
Find out why dissatisfied customers leave and how to win them back
Nurture profitable relationships with new customers
Become more focused on your customers' motivations and perceptions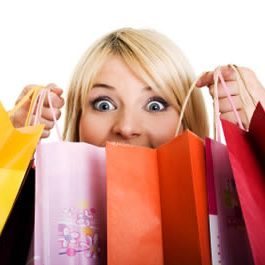 Connect with customers
In addition to ensuring compliance, a panel is a highly effective way to connect with customers, boost loyalty and retention, collect priceless market research data, and express your gratitude to those who take the time to participate. Check out htis great article.