Hear how we helped our customers deliver their latest digital initiative.
Rave Reviews From Real Customers
Don't just take our word for it—hear from the clients who have experienced measurable results by partnering with Informatix. We're proud to have worked with dozens of innovative, results-focused companies, helping them leverage modern-day technologies to connect with more customers, strengthen their brands, and boost their bottom line. We'd be happy to add your venture to our growing family of satisfied businesses.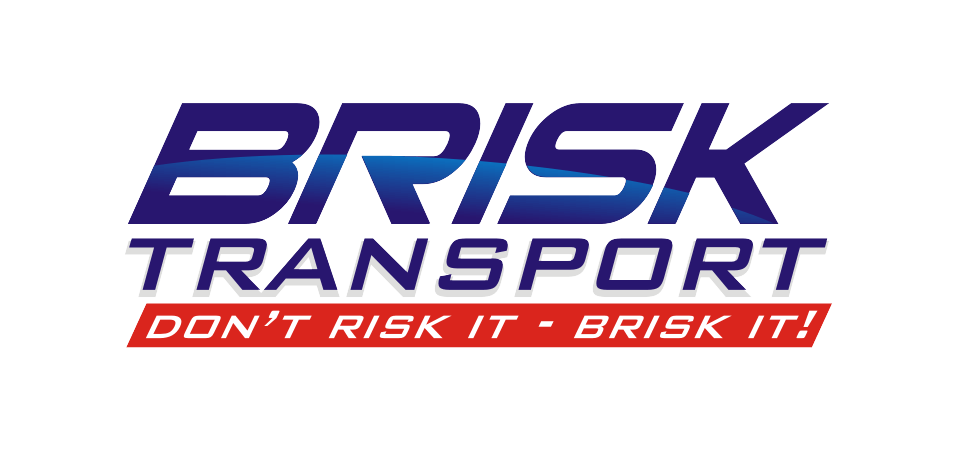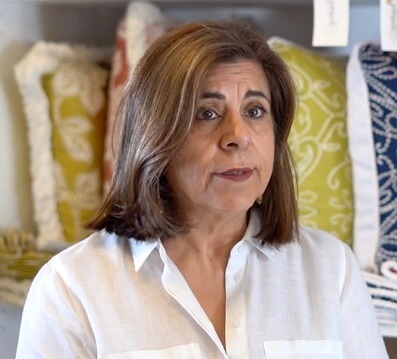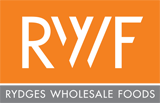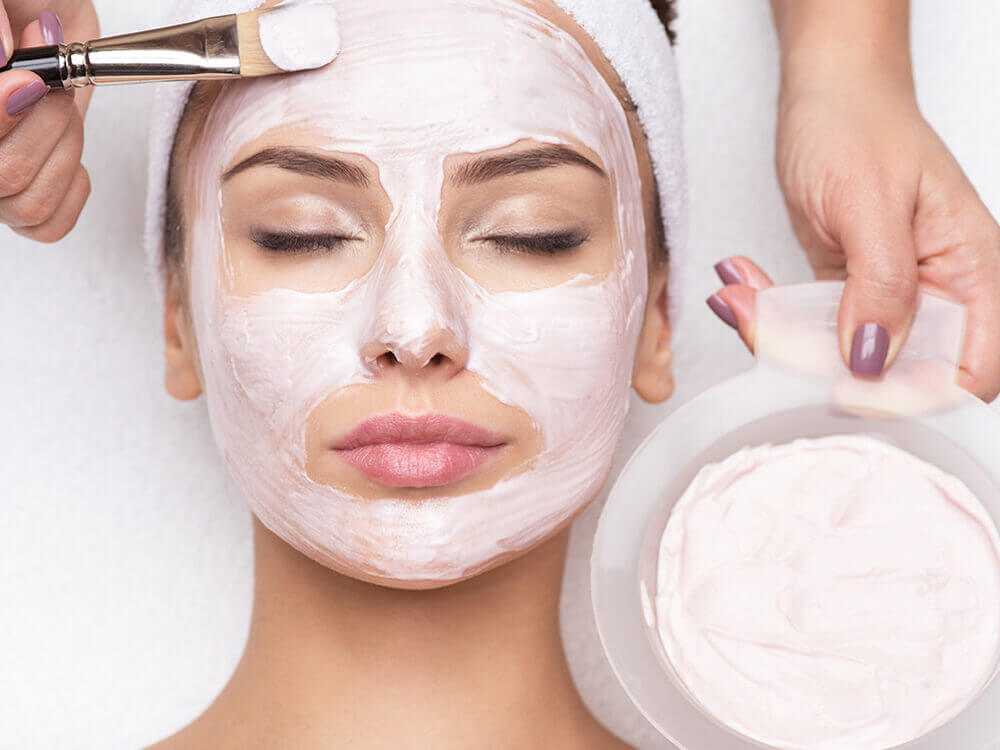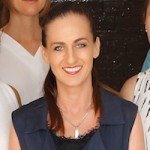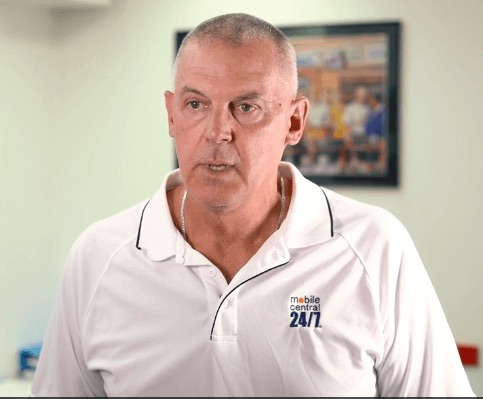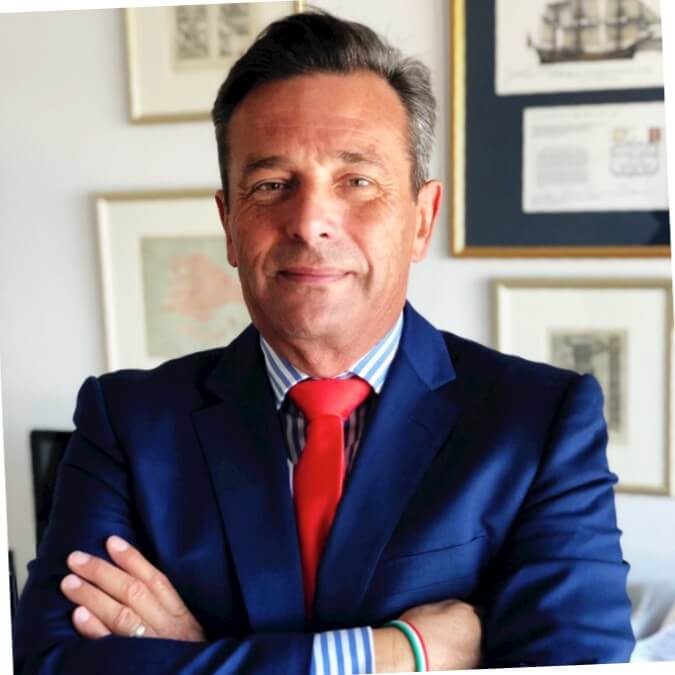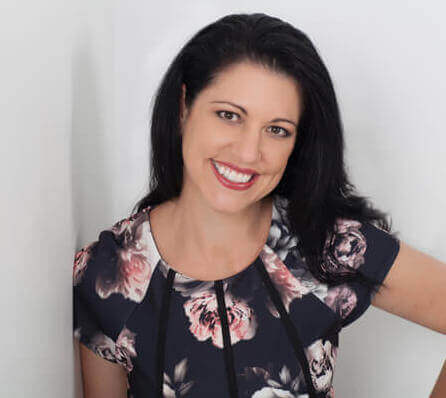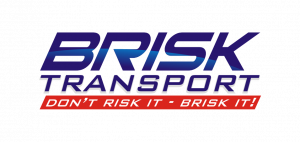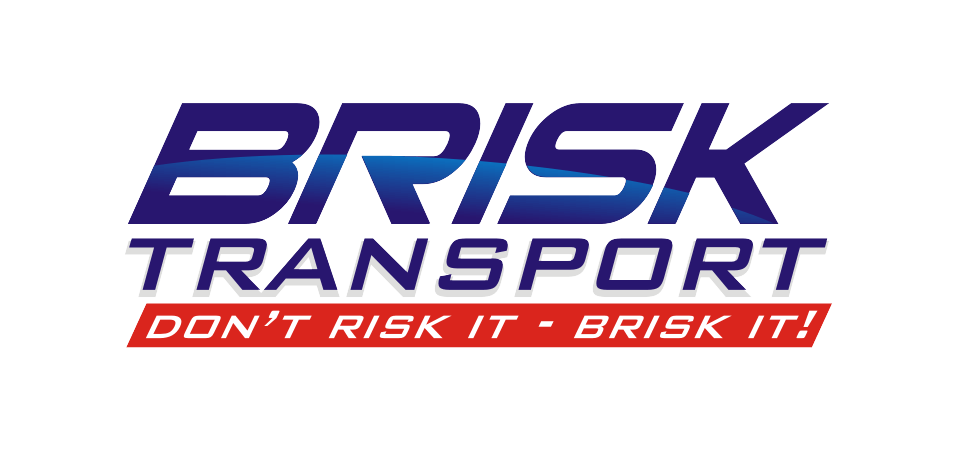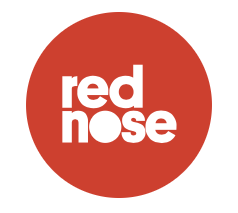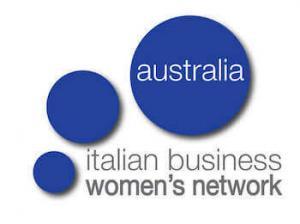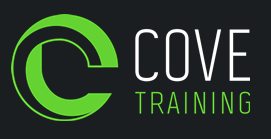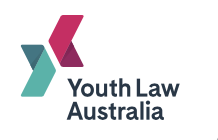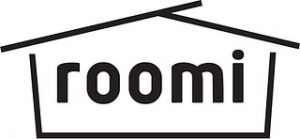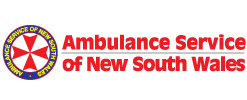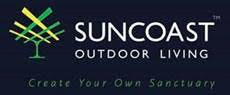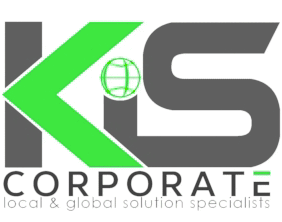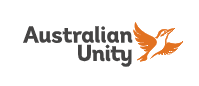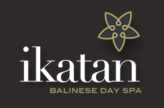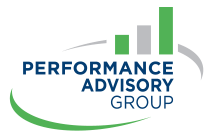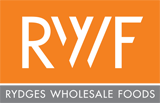 Case Study: How Brisk Transport Digitally Transformed Their Business
With over 30 years of industry experience, Brisk Transport is Brisbane's leading furniture removal company specialising in moves in and around Brisbane and moves to and from Melbourne. With a huge fleet of 15 Pantech trucks and 7 container trucks, they are equipped to accomplish a move of any size with ease.
Consolidate all their sales, marketing and opertaional data into one easy-to-use-platfrom.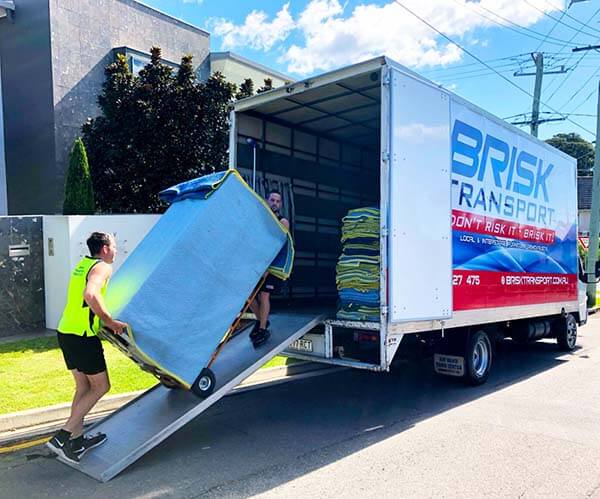 Brisk Transport contacted us to analyse their existing data management systems and implement a more efficient and automated CRM system.
They needed a platform to consolidate and manage customer data, potential leads, and their service operations. It was critical to Brisk they have their sales, markeitng, and operations teams all on the same page.
Expanding their digital marketing effort, increasing sales, and creating customer loyalty was also a high priority.
It was important to Brisk Transport to work with a CRM specialist who could analyse, consult, design, implement, and provide systems training.
Implement CRM, automate their manual workflows, and deliver consistent digital marketing.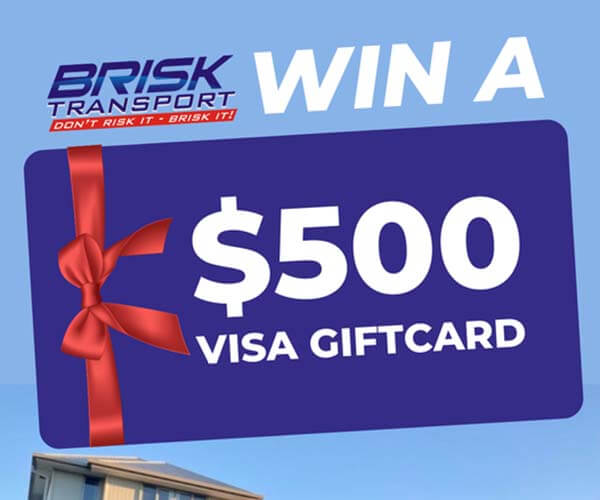 After evaluating Brisk Transport's needs, we created a framework to improve sales, deliver digital marketing, and manage operational data and workflows.
We provided the following services:
Implement Zoho One CRM
Integrated the Arrivy job scheduling platform
Automated customer feedback surveys
Implemented a digital and social media marketing system
Automated manual business workflows
Integrated all aggregated leads into their CRM system
Structured data management, real-time data insights, efficient business workflows, and scalability for growth.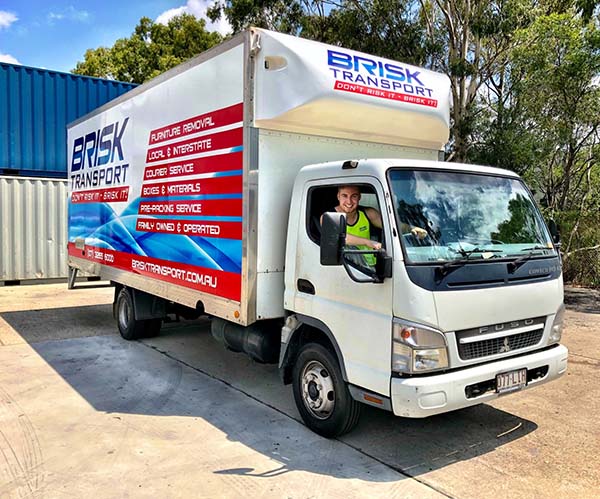 Brisk now enjoys easy access to customer data, job scheduling information, accurate reporting, and a structured way to handle business leads and deals.
Focused customer engagement is giving them steady streams of highly qualified leads which has increased 120% since implementation. This has led to an increase in sales by 33% annually.
Our CRM implementation and consulting services have given them the ability to monitor customer interactions across all digital channels.
The platform was built with scalability in mind, so it can grow to meet future needs.
Case Study: How Vend24/7 Manages Their Vending Machine Business
Vend24/7's innovative customised vending machine solutions help their clients, target their market, instantly advertise to them, as well as promote and educate visitors about their brand, products and services.
Organise and manage customer data, vending machine transactions and alerts, and digital marketing activities in one accesible platform.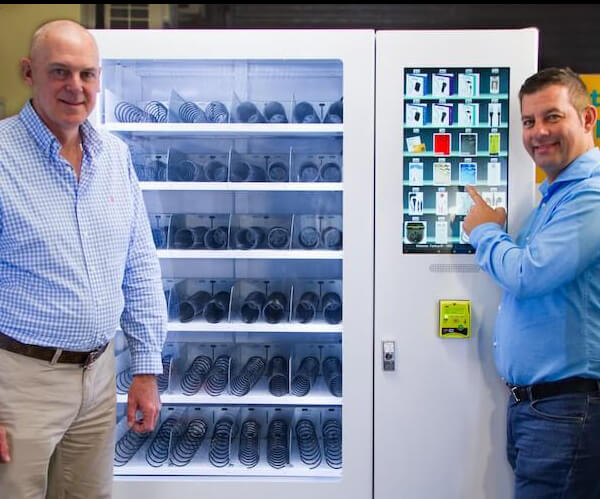 Vend24/7 enlisted Informatix to provide tech consulting to design and implement a digital management system to handle all customer communications and marketing.
They wanted to consolidate their vending machine asset data as well as transactional sales data into one managed platform.
We saw the opportunity to increase brand awareness, drive website traffic, and generate quality leads using CRM to manage the entire deal process.
It was important that Vend24/7 partnered with a trusted company to future-proof their tech investment and cater for exponential growth and scalability.
Build their online presence and implement a digital management portal with real-time access to all their amalgamated critical business data.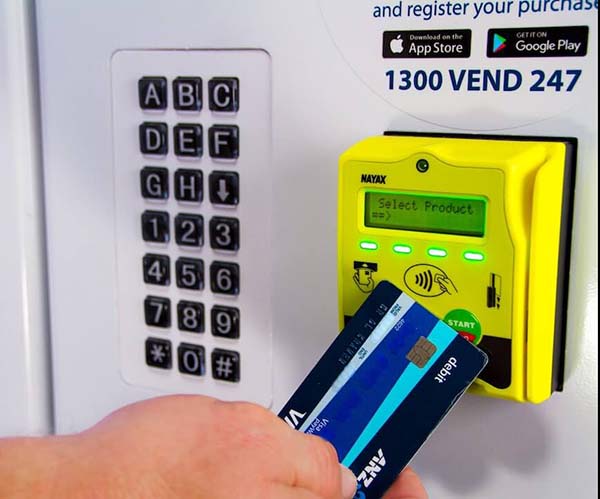 After initial consultations with the management team, we built their website and digital portal to connect all their data sources. We have collaborated with their tech providers to streamline information and business workflows.
We provided the following services:
Website Design
Website Live Chat
Social media marketing
Copywriting
Lead capture forms
Create vending machine asset reports
Integrate with their cashless payment gateway provider
CRM implementation
One accessible platform to deliver critical business data and insights whilst improving the company's digital presence.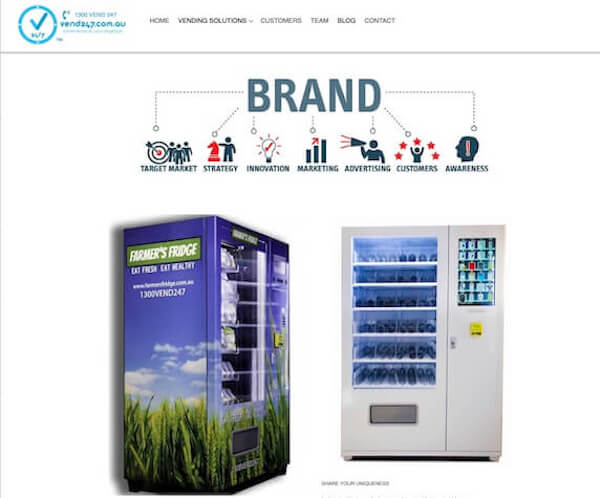 The whole Vend24/7 team now has easy access to customer data, vending machine transactions, consolidated business reporting, and a structured way to handle business leads and potential deals.
Our CRM implementation has provided them a simple case-management system to lodge, manage, and resolve all customer issues.
Enhancing the company's digital presence through strategic digital marketing and targeted messaging has produced a steady flow of qualified leads and increased brand recognition.
Case Study: How Le Beau Clinic & Spa Increased Sales
Le Beau has been recognised globally for the quality, experienced team, technology, skincare & unique delivery of its services and customer satisfaction.  This attention to detail has resulted in Winning multiple Award in the industry both Internationally and locally since 1997.
Increase website traffic reaching a wider audience, while creating brand recognition & customer loyalty.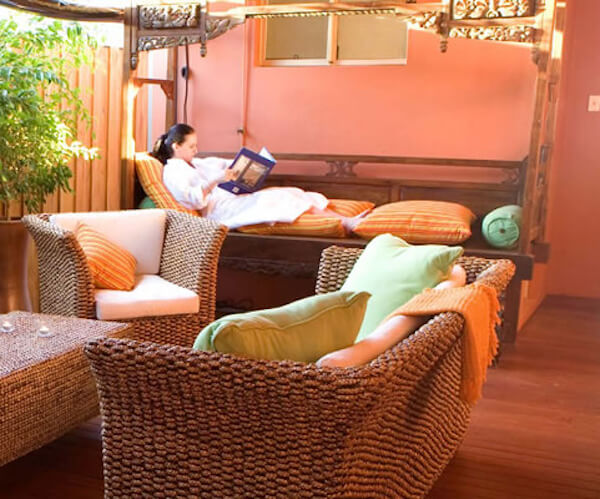 Le Beau Clinic & Spa contacted us for a website redesign and to help implement their e-commerce store to offer their services to a wider customer base.
Le Beau wanted to improve customer loyalty as well as a consistent martketing stream to existing and potential clients.
They wanted a tech partner who was responsive, quick to act, Australian-based, to get the results they needed.
Redesign eCommerce site and implement a digital marketing strategy with automated lead generation.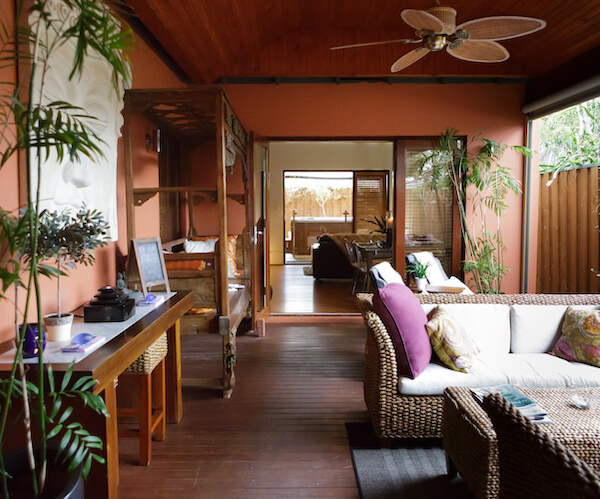 In addition to the website redesign and eCommerce storefront launch, we provided the following services:
Website Live Chat
Email marketing platform
Seasonal and event driven pop-ups
Lead capture forms
Digital competitions and promotions
CRM implementation
We provide ongoing consulting services to ensure Le Beau maximises their investment.
Greatly increased website traffic and sales with an enduring digital partnership and locally based support.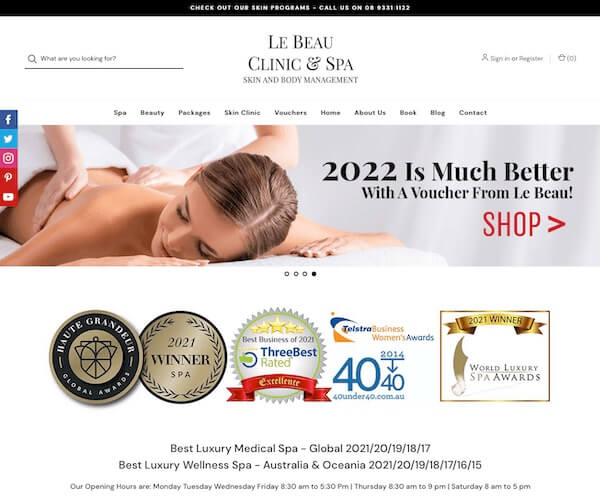 Le Beau now enjoys an attractive and engaging website with enhanced customer service capabilities. They have more real-time customer engagement through live chat, and a steady stream of highly qualified leads —their website traffic has increased 120% since implementation and they see a 30% annual increase in sales.
Our CRM implementation and consulting services have delivered digital dashboards to Le Beau's team, giving them a 360º view of all customer touch-points and interactions.