Create a Forward Thinking Digital Business
Transform your organization with innovative digital solutions that enable you to become more agile, efficient, and responsive to changing market demands. Our experts can help you identify the right opportunities for digital transformation and create a roadmap to success.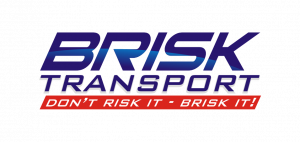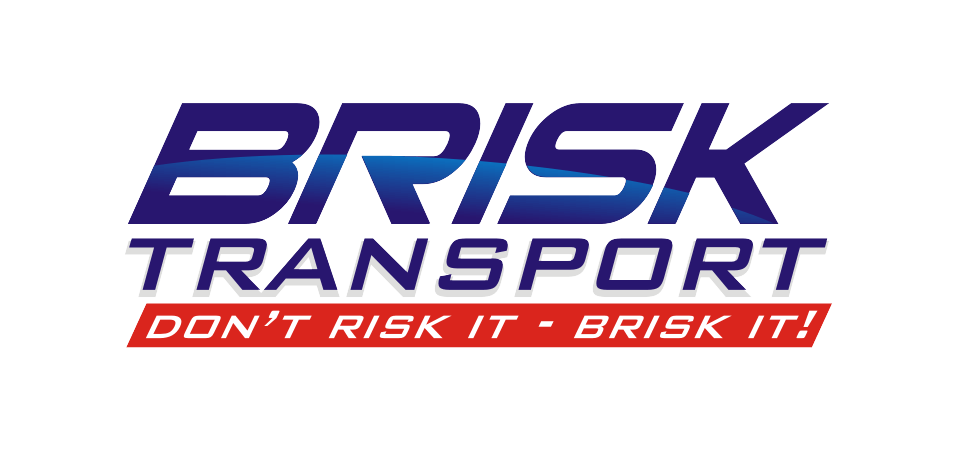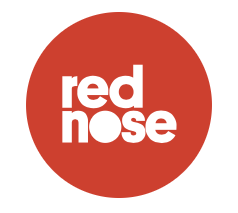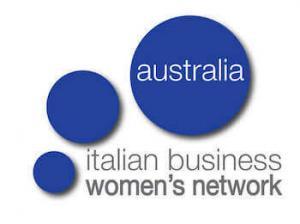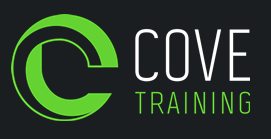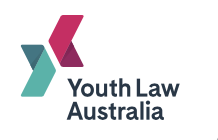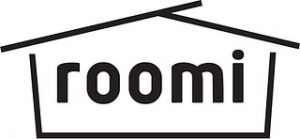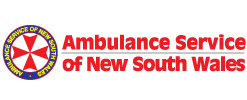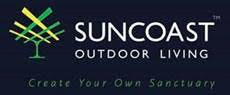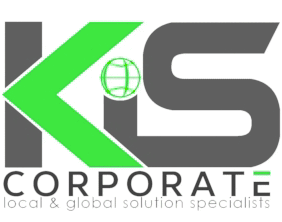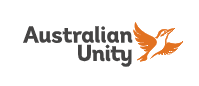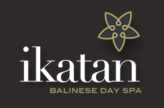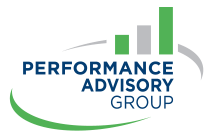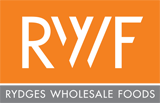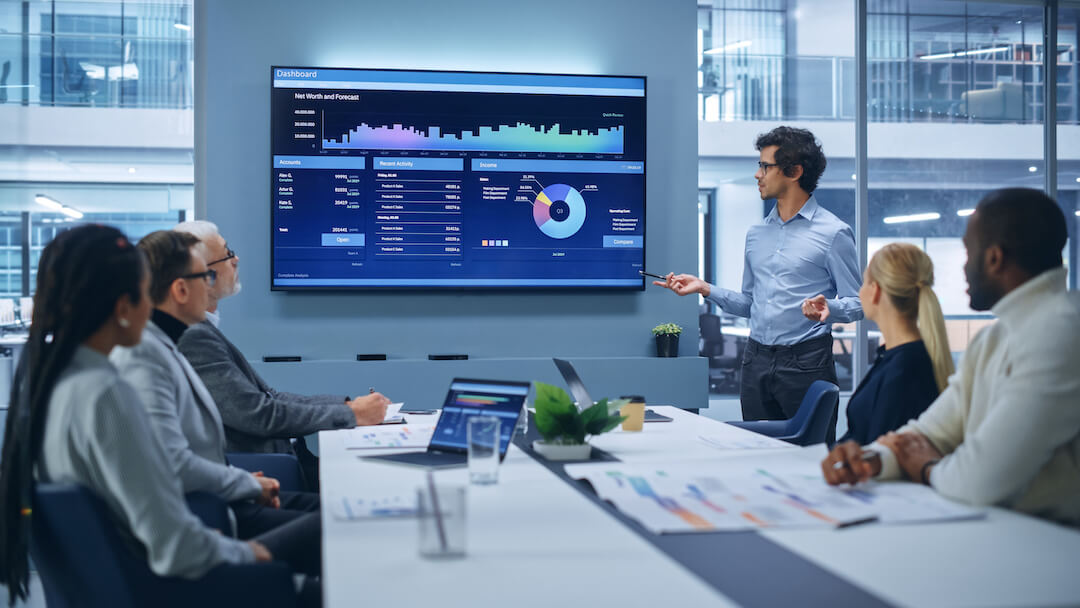 Unlock the power of your data
Get the most out of your existing systems, platforms and processes with deep-dive insights into how you currently do things. Our analysis and consulting services help you unlock the power of your data to take your business from where it is today, to where it needs to be tomorrow and beyond.
Transform your business
for the future
Don't get left behind! Take a proactive approach to transformation and build a digital framework and strategy that will take your business from where it is today to where it needs to be tomorrow and beyond. Unlock new opportunities and make sure you are ready for the future.
Unlock the potential of your business with digital transformation
Harness the power of digital transformation services to re-imagine your systems, processes and data and take your business to the next level.
Maximize your business potential & Results
Transform your business with custom-made solutions that give you the ability to iterate and implement best-practice business solutions. Our team of experts provide support, training, and advice to help you get the most out of your digital transformation initiatives.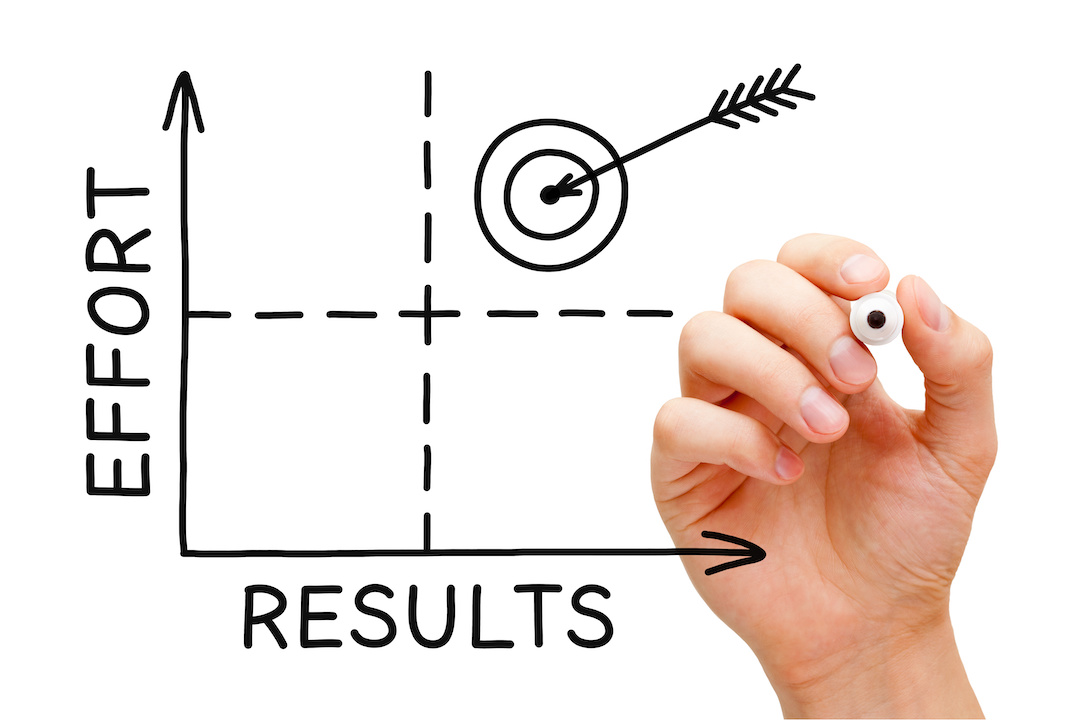 Case Study: How Brisk Transport Digitally Transformed Their Business
With over 30 years of industry experience, Brisk Transport is Brisbane's leading furniture removal company specialising in moves in and around Brisbane and moves to and from Melbourne. With a huge fleet of 15 Pantech trucks and 7 container trucks, they are equipped to accomplish a move of any size with ease.
Consolidate all their sales, marketing and opertaional data into one easy-to-use-platfrom.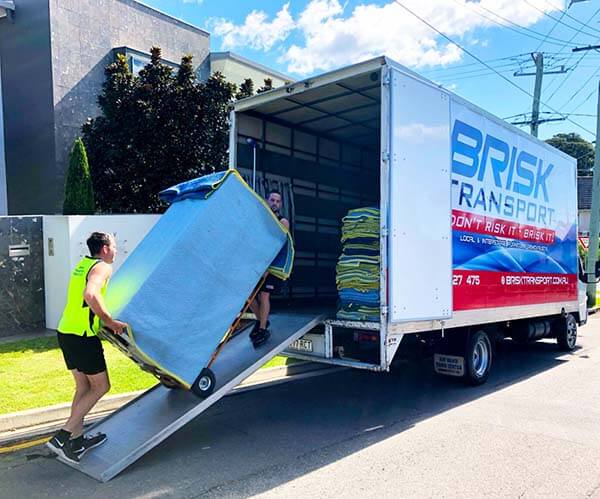 Brisk Transport contacted us to analyse their existing data management systems and implement a more efficient and automated CRM system.
They needed a platform to consolidate and manage customer data, potential leads, and their service operations. It was critical to Brisk they have their sales, markeitng, and operations teams all on the same page.
Expanding their digital marketing effort, increasing sales, and creating customer loyalty was also a high priority.
It was important to Brisk Transport to work with a CRM specialist who could analyse, consult, design, implement, and provide systems training.
Implement CRM, automate their manual workflows, and deliver consistent digital marketing.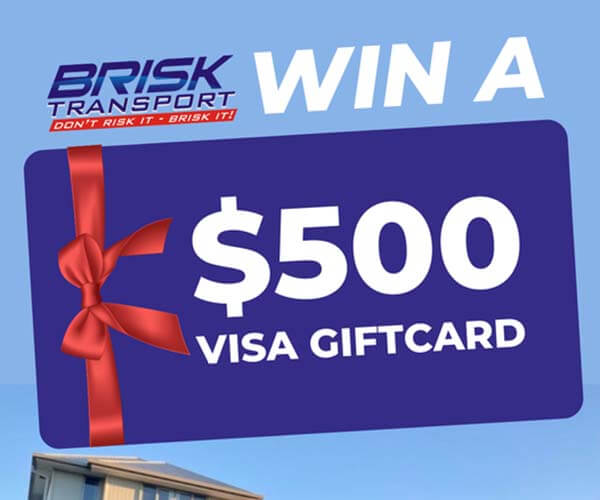 After evaluating Brisk Transport's needs, we created a framework to improve sales, deliver digital marketing, and manage operational data and workflows.
We provided the following services:
Implement Zoho One CRM
Integrated the Arrivy job scheduling platform
Automated customer feedback surveys
Implemented a digital and social media marketing system
Automated manual business workflows
Integrated all aggregated leads into their CRM system
Structured data management, real-time data insights, efficient business workflows, and scalability for growth.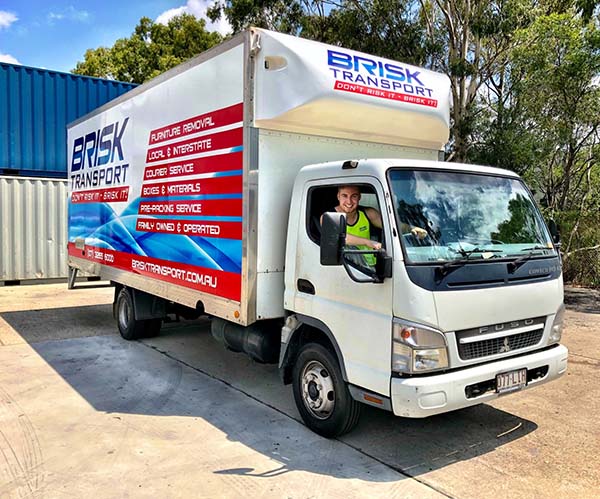 Brisk now enjoys easy access to customer data, job scheduling information, accurate reporting, and a structured way to handle business leads and deals.
Focused customer engagement is giving them steady streams of highly qualified leads which has increased 120% since implementation. This has led to an increase in sales by 33% annually.
Our CRM implementation and consulting services have given them the ability to monitor customer interactions across all digital channels.
The platform was built with scalability in mind, so it can grow to meet future needs.