Grow Your Google Reviews, Facebook, Yelp, TripAdvisor, Expedia, Wotif And Zomato Reviews Organically.
As more and more consumers use online reviews as the basis of their purchasing decisions, it's critical to manage your reviews to maximise your selling potential.
Here's how we make a difference:
We provide solutions to get new customers in your door
using feedback from existing ones. Simple.
As time has gone on, more and more people are leaving reviews on this site. According to Marketing Land, 75% of consumers say they trust online reviews as much as personal recommendations. If you want to be successful in today's world, make sure you have positive reviews on your company's Google Review page!
Let's talk about growing your online reviews.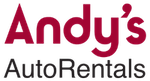 We took Andy's Auto Rentals
from 34 reviews to 393
In No time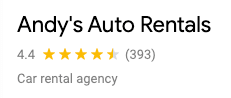 Using multi-channel technology we were able to cut through the clutter and get their customers focused on their overall experiecnce.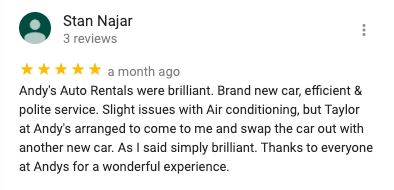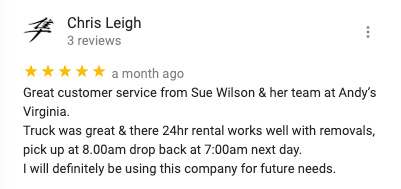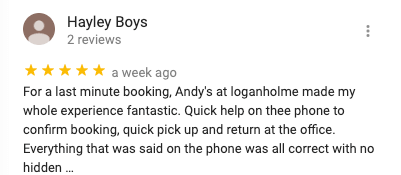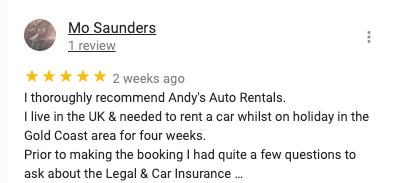 Industry specific soultions to deal with your customers, clients,
guests and even patients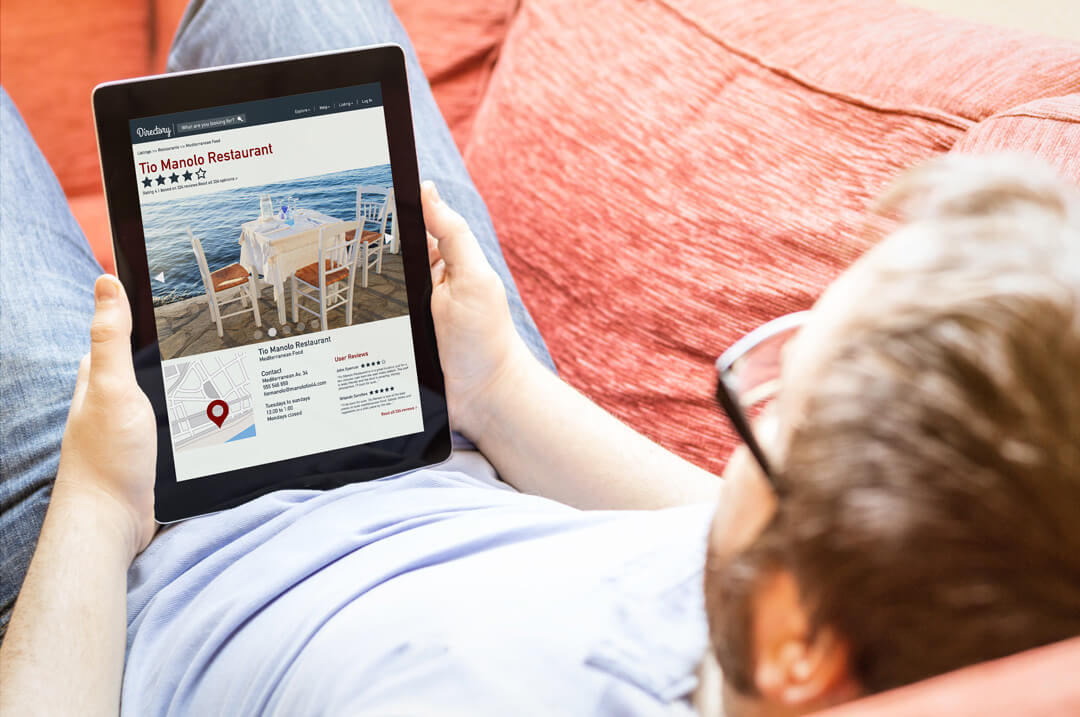 Are you managing your online reputation?
Maintain your reputation. 92% of consumers are reading online reviews. This shows that customer feedback is one of the most powerful ways to build and maintain your online reputation.
%
Of consumers reading online reviews.
%
Of People Trust Online Reviews
Your brand's online reputation is critical to your bottom line, and it starts with online reviews.
Supercharge your sales & marketing
%
Of Businesses Say Online Reviews are important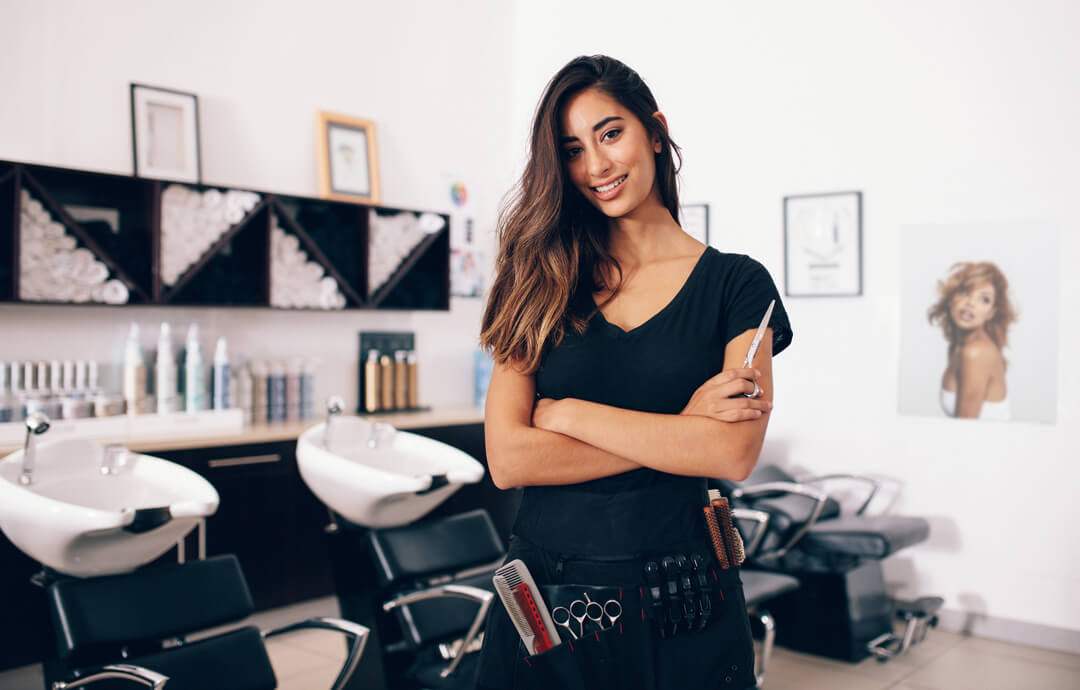 There are lots of business benefits to online reviews.
You can use them to:
Retain loyal and satisfied customers
Increase employee loyalty
Build trust, transparency and credibility
Ready to blast your online reputation into space?