Elevate your brand, one message at a time

What do you need to build a brand? The ingredients of a winning recipe encompass more than just a well-designed brochure, strategic print placements, and word-of-mouth advertising as well as email marketing.
We use today's cutting-edge technologies to help you impact customers in creative, inspiring ways.
Although Email marketing is a large piece of the puzzle, we also focus on all other digital avenues to achieve the most profitable combination. We're well-versed in all areas of internet marketing, from email campaigns and SMS marketing to banner ads, professional email templates, web forms, auto-responders and landing pages. Above all, we strive to achieve timely, cross-channel communications that will turn prospects into shoppers, and turn shoppers into lifelong customers. Our methods are interactive, cost-effective and—most importantly—they work.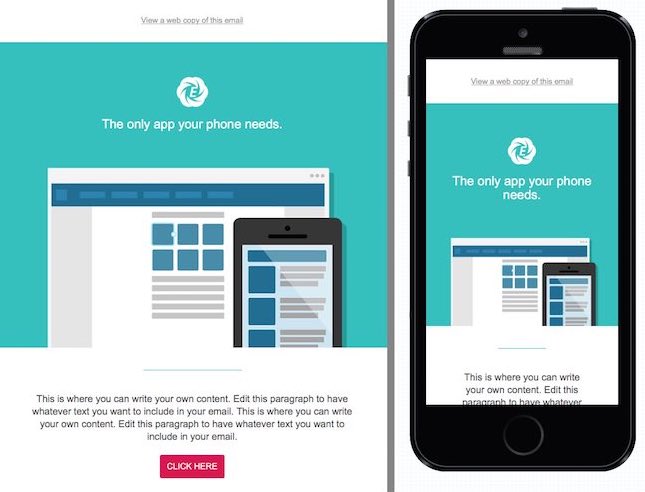 Open. Click. Convert. Repeat.
When you think of an email marketing campaign, what's the first thing that comes to mind? Maybe it's a new product launch, a survey to solicit feedback from customers, or an editorial newsletter. Although the gist of your message will vary, you want the recipient to do the same thing for each campaign: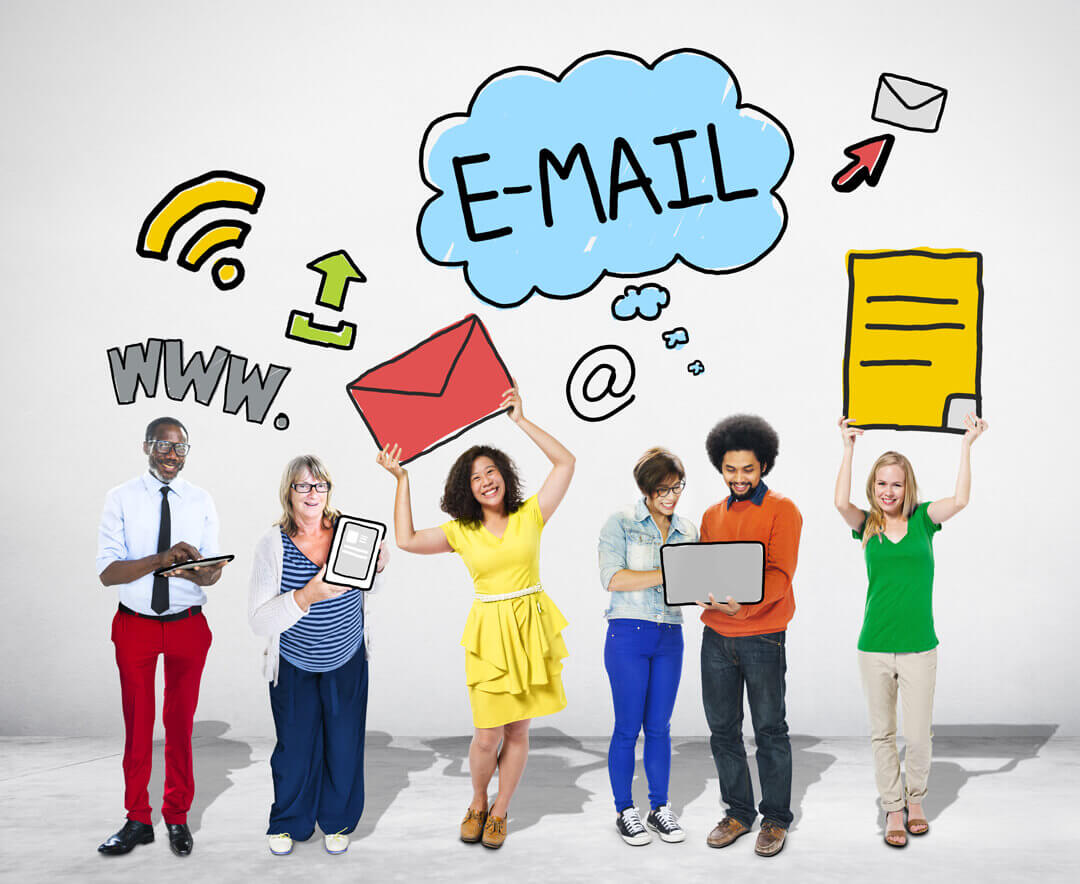 Powerful & cost effective
Email marketing is the most powerful, cost-effective, and low-risk way to:
Target new prospects and current customers with timely messages
Promote new products, services, and promotions
Build profitable, long-term relationships
Automate customer notifications
Send personalised notifications tailored to the recipient
Gain new insights about your customers
Increase sales and average order values
Drive more traffic to your website, retail stores, or other channels
Check out our email marketing design portfolio.
We'll craft a custom Internet marketing solution that will resonate with your target market, establish credibility for your brand, and set you apart from the competition.
Learn more about our email marketing services below.
Whatever type of communication you need, we'll complement the design with compelling, polished copy that creates a sense of urgency and compels recipients to act.
Email Template Design & Content
So you've built a solid email list and created a killer promotional strategy, and now you're ready to jump on the rooftops and announce it to all of your prospects and customers.
Not so fast—the difference between messages that get ignored and messages that get results is professional, polished design and copy. Anything less will make you look amateurish and do your business more harm than good.
Our experienced digital designers and copywriters have the creativity and expertise to create communications that are impactful, inspiring, and aesthetically pleasing.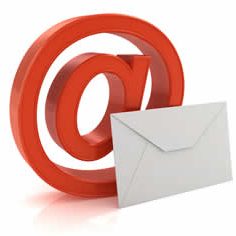 Auto Responders
The electronic equivalent of direct marketing, auto responders are one of the most effective ways to turn casual interest into real profits.
When a prospective customer fills out a contact form, signs up for your newsletter, or sends a product-related inquiry, an automated email can be sent to encourage them to act.
We'll design a series of custom auto responders to build credibility and consistency for your brand.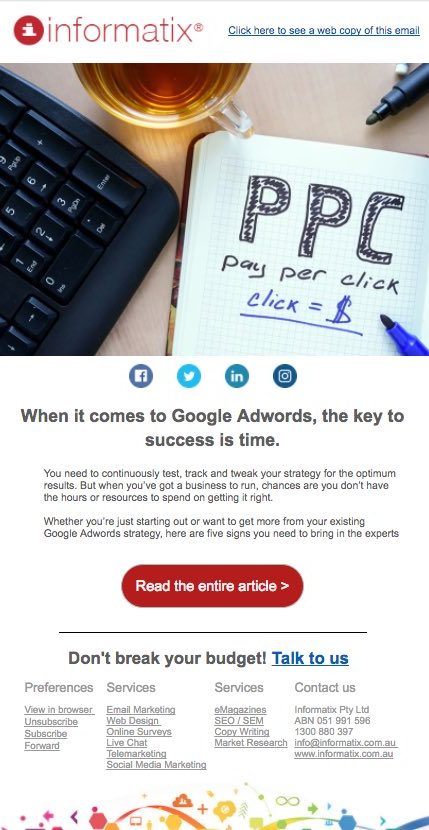 E-Newsletters
A polished, personalised responsive newsletter is a great way to share information, announce special offers, and encourage customers to forward to a friend.
We'll personalise your newsletter with your company's logo and colours, add high-quality content and graphics, and set up a distribution strategy based on your target customers' profiles.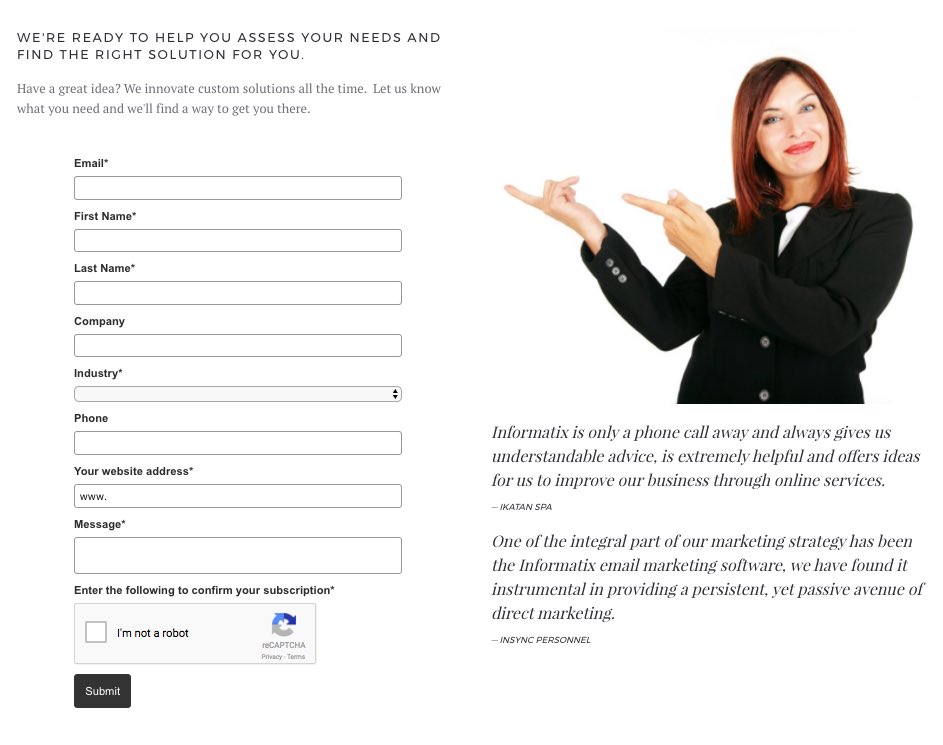 Landing Pages & Web Forms
Drive traffic from emails, newsletters, surveys, and e-brochures to well-designed landing pages and web forms. We'll customise your forms to include your logo, colours, and other branding elements.
It's never been easier to capture essential customer information and build robust databases to use for future campaigns
We'll work with you as little or as much as you like...
We know the right questions to ask, we know how to decipher the answers, and we know how profitable online relationships are built.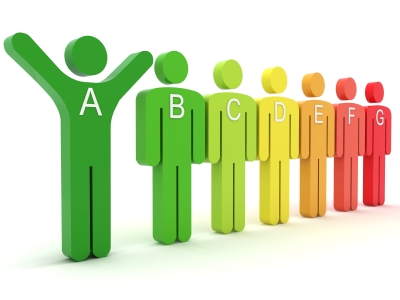 List Management: Merging Quantity & Quality
Just as a shiny red Corvette can't hit the open road without a tank of gas, the best-looking email campaign won't make an impact without a robust, high-quality database. Your email list is what fuels each campaign, ensuring that your messages hit the right targets to achieve the desired results.
Building and maintaining an email list can be a time-consuming, tedious process. Our comprehensive list management service makes it easy, giving you the data you need to maximise your ROI, saving you time and money while keeping you compliant with all spam laws.
We cover all the bases to ensure accurate, relevant contact information:
We're ready to work with you on your next emarekting project
First-Class Consulting - A Wealth of Experience
When you work with us, we'll design a custom solution tailored to your eMarketing needs.
More businesses are discovering the benefits of outsourcing their marketing functions. Partnering with an experienced, quality-focused consultancy could be the smartest thing you can do for your brand's exposure, confidence, and credibility.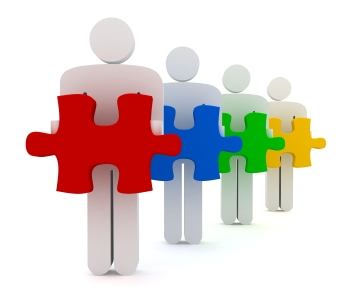 Our consulting services cover all aspects of the project lifecycle
Training That Gets Results
If your company prefers a more hands-on approach, we offer high-quality training programs to get your team up to speed on the latest Internet marketing strategies.
You'll gain the confidence and knowledge you need to handle critical operational tasks in-house. It's the best of both worlds: the experience and insights of a full-service eMarketing consultancy, coupled with the control and discretion of a dedicated internal resource.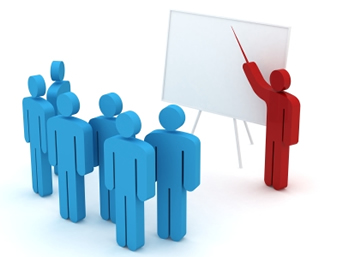 Using practical techniques explained in plain language, our training programs teach you to:
Build and manage a robust database of accurate, qualified contacts
Create customer profiles and identify key market segments
Collect invaluable customer data through web forms, surveys, and questionnaires
Craft innovative, professional email messages targeted to your database segments
Analyse campaign results and use them for informed future planning
Whether you're just learning the ropes or have been in the eMarketing realm for years, our training sessions will provide useful information to maximise the efficiency, effectiveness, and ROI of your campaigns.