sessions ARe filling up FAST
Book Your Free 30 Minute
digital Strategy Session
Ready To Grow Your Business?
If you're serious about generating more leads, sales, and conversions? Or implementing and fine tuning your CRM platform - get in touch with us today and tell us what you're looking to improve for a complimentary digital analysis and 30 minute strategy session.
don't take our word for it.
Rave Reviews From Real Customers
Hear how we helped our customers
deliver their latest digital initiative.
Proven digital expericene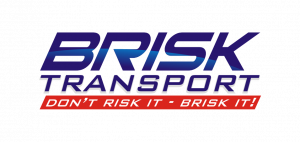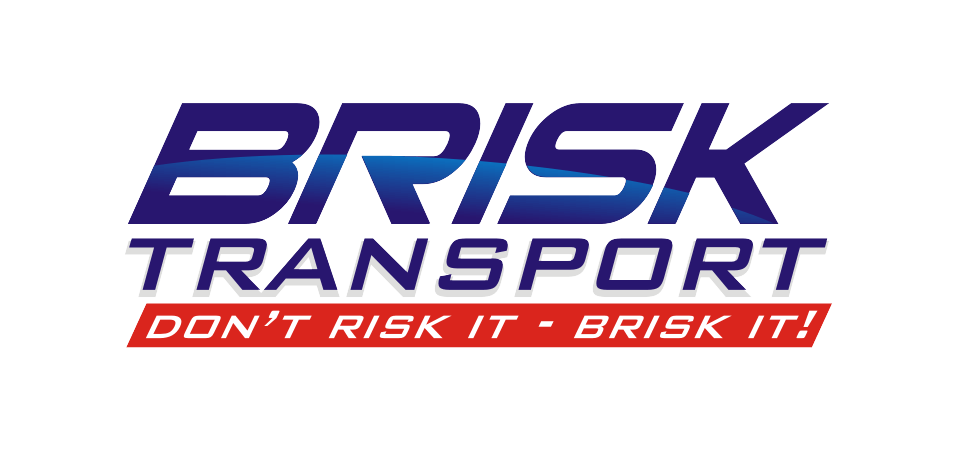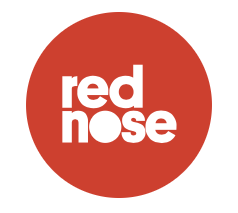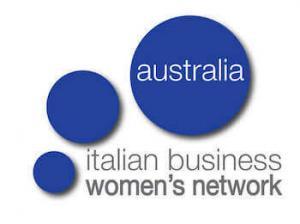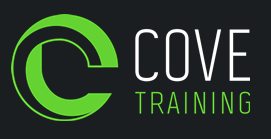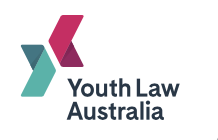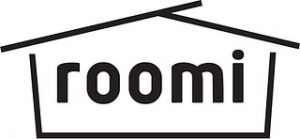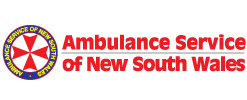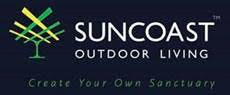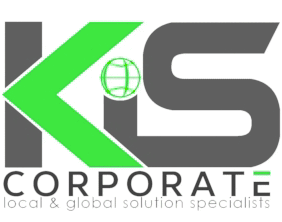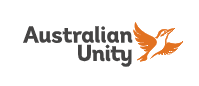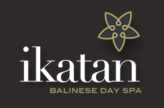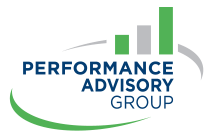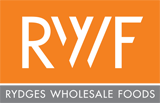 Book your no-obligation free 30 minute digital transformation strategy session now and get cracking on your business growth
If your company wants to remain competitive in the modern marketplace. No matter what business sector you may inhabit — and no matter its size — the advantages of having a digital transformation strategy to manage that business are manifold.
Yet there are complications associated with using digital tools and strategies to manage your company. In many instances these tools, while robust, are limited by their role.
This can often result in a business having to employ a number of different stand-alone digital solutions in individual silos, making business management needlessly complex, cumbersome, and often expensive. This can sometimes place access to digital business management squarely out of reach for all but the largest companies with the resources necessary to bear these costs.
Our adaptive implementation approach means we listen to your needs, analyse how your business operates, and understand its specific requirements before implementing systems, processes, and workflows that are specifically designed to get the best out of your people and systems.
Our specialists can provide consulting services to demystify digital transformation and deliver early wins for your business. It's not just about technology, either: we help clients adopt a cultural change and new processes to become more agile and competitive.
No doubt about it, embarking on digital transformation is a massive undertaking. But when done right, it will achieve a business that's more competitive, more in sync with customer demands and ready to take on the fast-moving digital future.
Let's make sure your digital transformation is a success.