Tailored to the flexible needs of every small business. Only $13.20 per user per month.

Every lead counts. Never miss out on engaging with your prospects. Get a 360-degree view of your contacts with every piece of information neatly arranged in one place. Connect with your business prospects through email, over the phone, Twitter, and web forms. Bigin makes communication easy.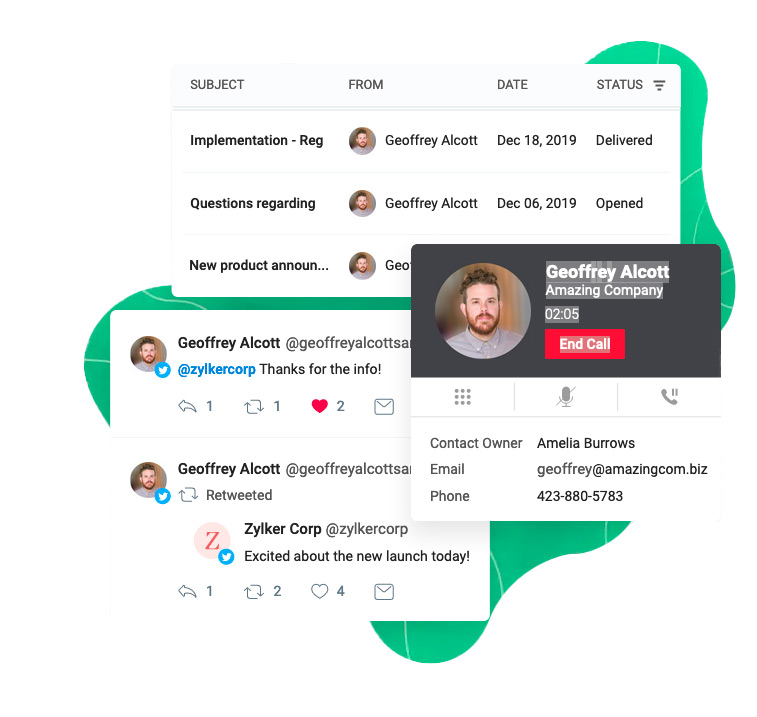 Here's What We Did For Whitelaw Engineering Machinery
How many times have your sales reps ended up losing out on prospects due to poor pipeline visibility? Bigin's clutter-free pipeline management tools will help your team get complete control over your sales pipelines and ensure you stay on top of every deal that matters. Bigin gives you the option to tailor sales stages to fit your business process with a neat drag-and-drop interface for deal management, so you can perfect your sales process like never before.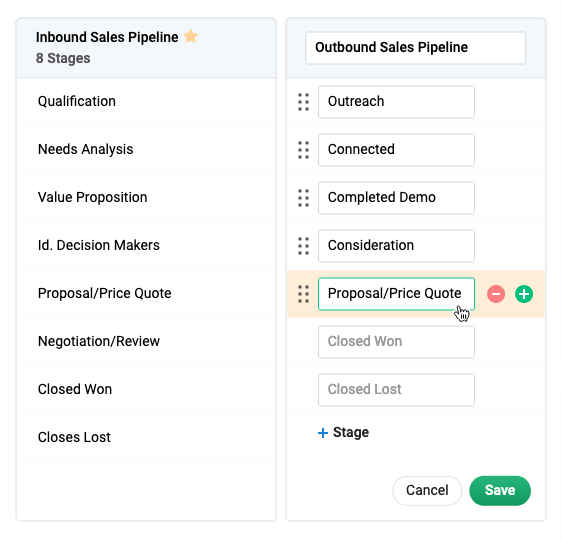 Close More Deals With The Best Small Business CRM
Shorten your sales cycle by quickly moving deals through your pipeline. Bigin provides the necessary automation for small businesses to eliminate manual work from their sales process, and drastically cut down on the time they need to spend on each deal. With real-time notifications and dashboards to analyze sales numbers, Bigin helps businesses put less effort into managing data, and more on actual work so you can close more deals in less time.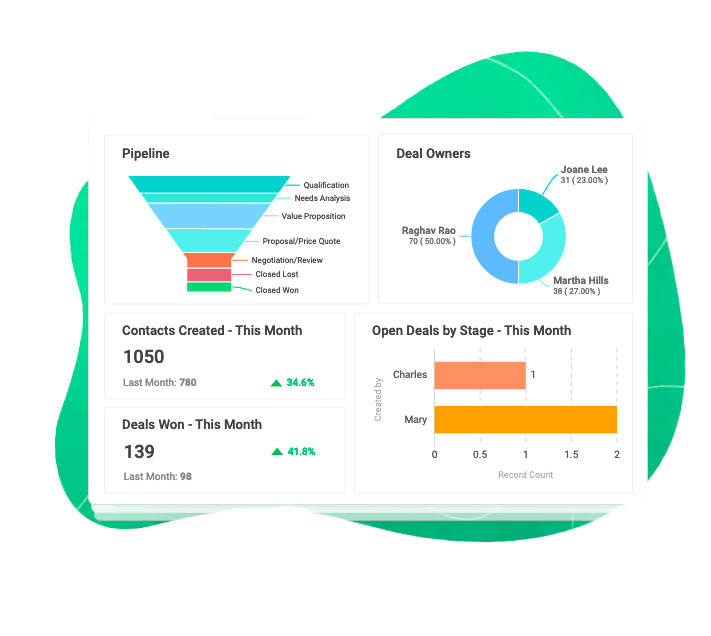 Data Management and Security
Managing your data in CRM can be difficult, especially when you're responsible for securing the confidential customer data in your system. Bigin helps you handle and protect your customer data with ease, with its built-in privacy and data security features. Ensure that your important data stays in the hands of the right people, at the right time.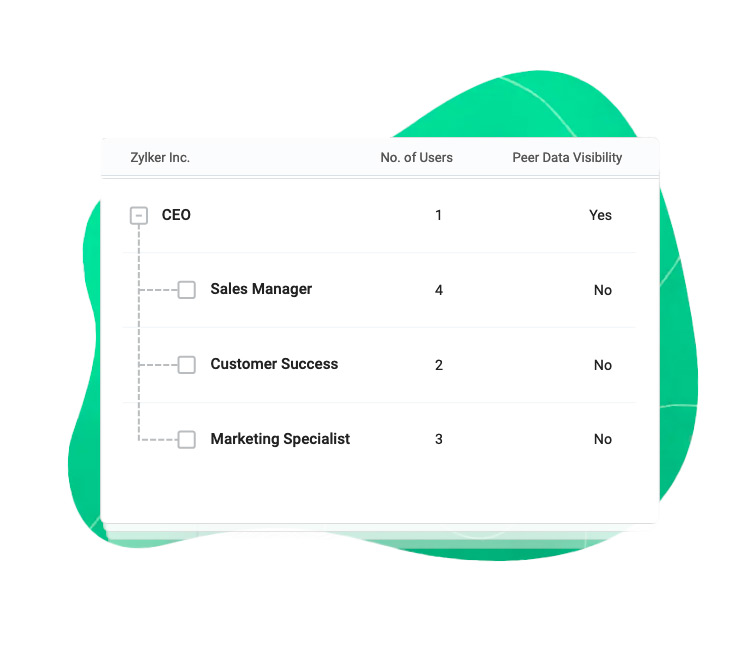 You don't always need to be at a desk to close deals. Manage emails, stay updated with your pipeline, and access key business information in real time with our mobile apps for iOS and Android devices.