ALL THE BUILDING BLOCKS TO DIGITALLY TRANSFORM YOUR BUSINESS
get noticed | drive traffic | build loyalty | enhance the customer experience
Book a FREE 30 minute strategy session.
Our Process - 4 Steps To Success
We approach each project with an open mind, fresh ideas, and the highest of expectations.
1. Assess
Sitting down with you and your team to assess where you are, where you need to be, and the digital bridge to get you there.
2. Strategise
Investigating the industry landscape and needs of your organistion to craft a customised plan of attack designed to reach your business objectives.
3. Execute
Implementing the strategies, tactics and digtal services to transform your business. We provide training and support during the whole process.
4. Optimise & Enhance
Analysing the results and fine tuning your solution to deliver break-through results that are not only effective but sustainable.
Reach your goals your way
D.I.Y
Want to take a hands-on approach? Try our DIY solution. We provide the best-fit technology while your team handles the implementation and ongoing maintenance.
Helping Hand
Our Helping Hand solution is perfect for people who need more guidance but still want to be involved in the digital transformation process. We'll train and support you to have the skills and confidence to manage your own systems.
Managed Service
No time or expertise to manage your digital transformation? Our team will put your mind at ease. We provide all-inclusive services that will keep you updated with real-time reports and dashboards.
Digital Transformation Services
I WANT TO GENERATE MORE WEBSITE  TRAFFIC
Drive people to your business to generate real leads from all of your sales channels. Attract the right customers.
How we can help
I WANT TO ENHANCE MY DIGITAL PRESENCE
Make an impact on your target audience by producing content that is engaging, educational and eye-catching.
How we can help
I WANT TO BUILD CUSTOMER LOYALTY
Implement the right systems to build long term relationships with your customers to keep them coming back.
How we can help
I WANT TO ENHANCE THE CUSTOMER EXPERIENCE
Design memorable customer interactions with personailsed communications, support and sales processes. Delight at every touch-point.
How we can help
Let's connect and see what's possible.
Book a free 30 minute digital strategy session.
Don't Take Our Word For It!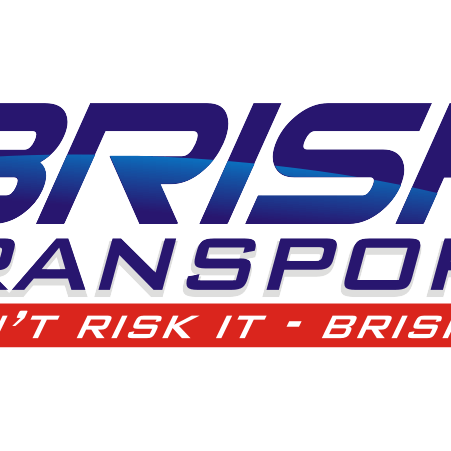 Paul Stubbins
Brisk Transport
Logic, reliability and communication have been the biggest positives so far.
Fabio Grasia
Viano Corporation
Informatix took the stress out of building a new website. They understood immediately what we wanted and they executed it. No fuss, no endless meetings that take you nowhere. Just straight answers and solutions delivered for a great end result.

John & Ilias
Impact Fitouts
We were a little bit busy working all the intricacies out, but John came through when we needed him.

Maribyrnong City Council
Great product and great service!
Mariangela Stagnitti
Italian Business Women's Network
I cannot recommend John and his business enough... my brother Joe uses John for his website and business and he put me onto John and I haven't looked back. You listened, understood and delivered.
Lucas Helmke
Evergent
The result was excellent and the training/knowledge provided was even better. Thanks John!

Suncoast Outdoor Living
John has been great to deal with. He always goes above and beyond to find a solution to any CRM related questions.

Rydges Wholesale Foods
Sensational Service, Great communication and our Website now looks fantastic. John exceeded our expectations and I would highly recommend anyone looking for a new website or IT contact Informatix!
Ron & Leanda
Happy Days Accommodation
Informatix is a website company like no other, in experience, professionalism and patience, with a touch of friendliness.
John went over and above our expectations in how he explained things, in his professionalism, in the little extras that he did for us and most importantly his patience.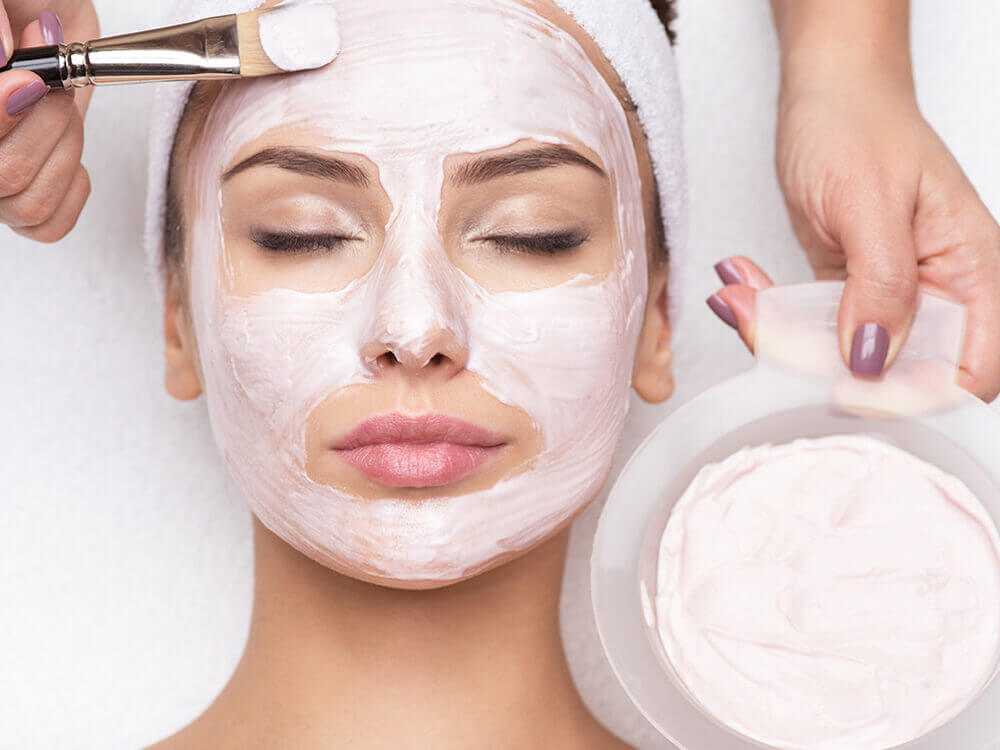 Silvia Bell
Beauty Salon Ulverstone
Having a professional, well designed and easy to manage website is taking my beauty salon business to the next level of reaching out to my current and new potential clients.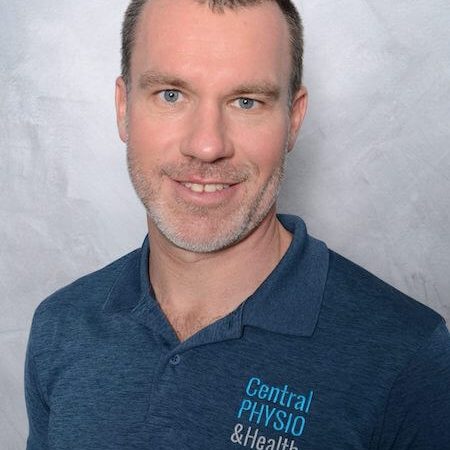 Wade Brennan
Corporate Work Health Australia
Fantastic overall experience. Easy to understand training extremely customised to our business needs.
Shakila Maclean
All Hours Conveyancing
Great communication & service with a wealth of knowledge.
Leanne Lewis
Insync Personnel
Informatix is an impressive company that has a variety of tools that can only compliment any business.
Karen Skewes
Le Beau Clinic & Spa
I had wasted good dollars on large digital marketing companies who promised the world but never delivered and were happy to keep taking my  money.  Not informatix, I have found them first and foremost trustworthy and dedicated to getting you great results.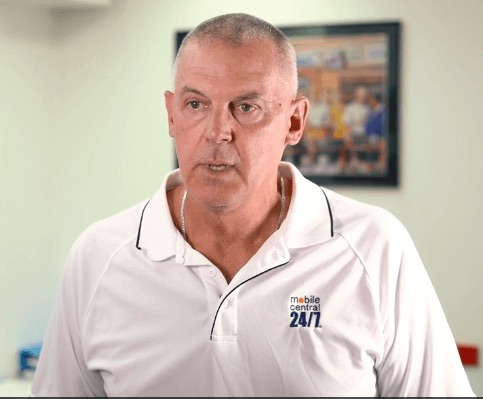 Julian Yates
Mobile Central 24/7
Informatix completely re-designed our website, made it user friendly and increased our SEO rankings. They envisaged what we wanted and made it happen.
Katrina Thorpe
Ikatan Balinese Day Spa
Informatix is only a phone call away and always gives us understandable advice, is extremely helpful and offers ideas for us to improve our business through online services.
Dimitri Zouppas
Whitelaw Engineering
Informatix analysed what we were doing and implemented a CRM system to manage our leads, opportunities, cases and digital marketing communications.
George Bellas
Merrin & Cranston Architects
Informatix helped us to first page on Google. They totally re-vamped our website and gave us full control of the content management process. The whole engagement process with Informatix was very streamlined - we would definitely recommend them to other companies.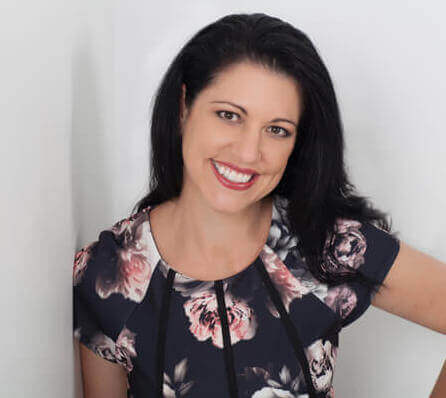 Kylie Denton
Performance Advisory Group
John and his team are absolutely amazing at what they do, they know what they are doing, clear in their communication and get the job done on time and exactly how I wanted it. Love my new website. Thank you so much.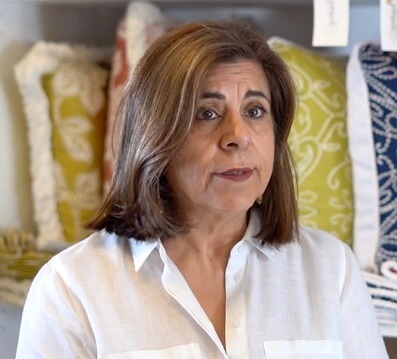 Anastasia Anthony
Jampak Studio
It's now easier to manage and customers find it easier to navigate. It looks absolutely fantastic! I highly recommend Informatix. John is very easy to work with.