digital transformation & crm consultancy
Seize the power of digital transformation Using our 4-Step Blueprint. Enhance processes, elevate customer experiences and foster growth in today's dynamic business environment.
get noticed | drive traffic | build loyalty | delight customers
Book a FREE 30 minute strategy session.
Powering Progress: Your Success, Our Expertise
Digital transformation unlocks efficiency, innovation, and enhanced customer experiences, fostering a more agile and profitable business future.
At the core of our mission is a commitment to enhancing your bottom line through strategic digital transformation. We specialise in streamlining operations, optimising workflows, and implementing cutting-edge technologies tailored to your business needs.
Our solutions empower cost efficiency, elevate productivity, and enhance customer engagement, ultimately driving profitability.
From advanced CRM implementations to process optimisation, we're your dedicated partner in leveraging the full potential of digital innovation for sustained business success.
Unlocking Success: Our 4-Step Blueprint
Navigate our transformation process for a seamless journey toward digital excellence and business prosperity and longevity.
Your Journeys, Our Triumphs in Building Excellence
Through Strong and Flourishing Partnerships.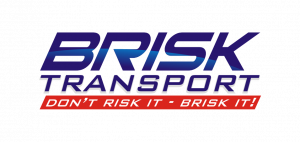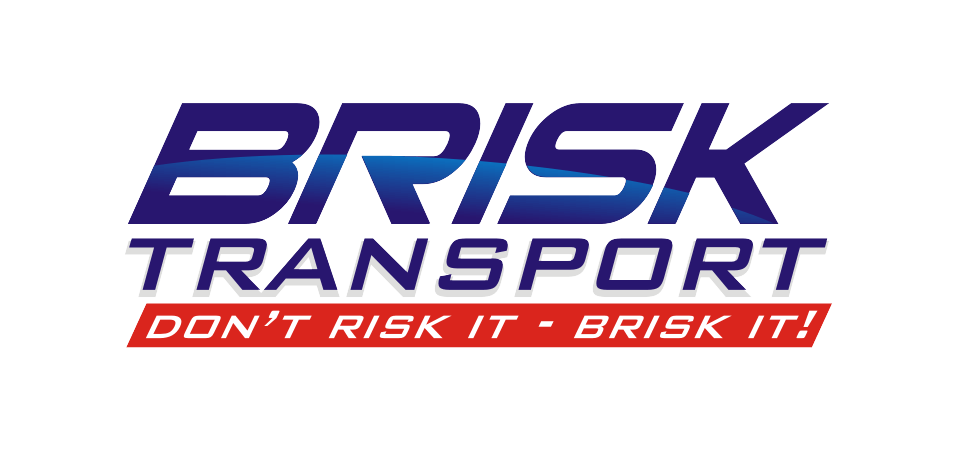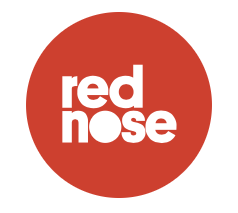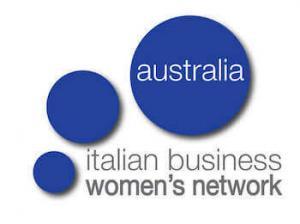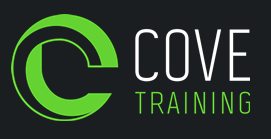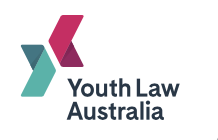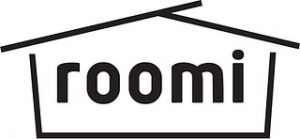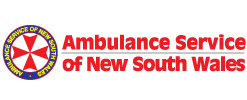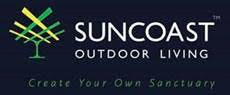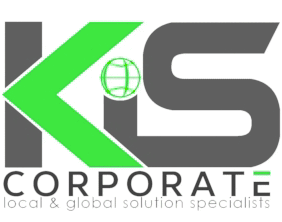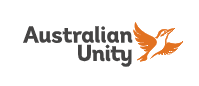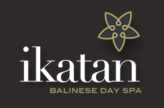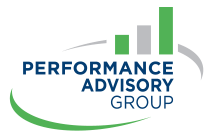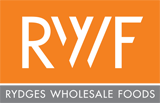 Tailored Excellence Across 3 Service Levels
Empowering Your Journey to Success with Customised Solutions
and Unmatched Expertise.
Digital Transformation Services
Crafting Your Future with Cutting-Edge Solutions
Let's connect and see what's possible.
Book a free 30 minute digital strategy session.
Don't Take Our Word For It!