Engage Customers With Interactive Online Magazine Technologies
There's been a lot of buzz lately about eMagazines. So what exactly are they, and why do you need one? Modern companies—even small ones—are finding that these virtual offerings can dramatically boost business and improve their bottom line.
If you already print a traditional paper catalogue or brochure to inform customers about your products and services, expanding to an electronic format can greatly increase the capabilities and flexibility of your marketing collateral.
We can help you create, publish and manage your ezine real quick. We cater for industries like fashion, food, gardening, health, lifestyle, sports, beauty travel and many more.
Put special offers and savings at their fingertips 24/7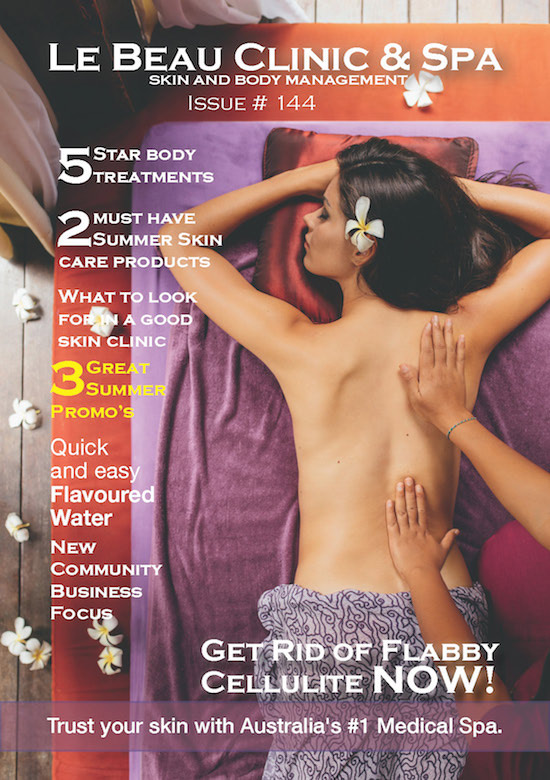 Benefits of Online Online Magazines
There are few online features that can make as dramatic a difference to your business, in terms of streamlining and increasing sales, as an electronic magazine and ordering system.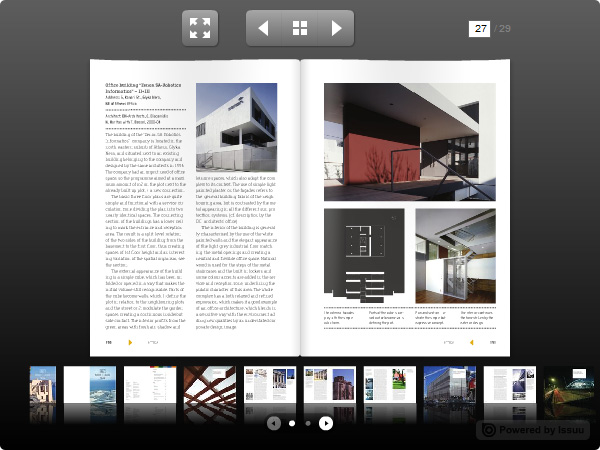 eMagazine Benefits
Top 6 benefits of eMagazines
Significant time and money savings compared to the cost of printing and distributing traditional magazines
Easy real-time updates to pricing, descriptions, or availability
No worries about running out of catalogs again, or about the cost of shipping and storing them
Available worldwide to thousands of potential customers who might never have received your print magazine
Easy direct ordering via online magazines
Seamless conversion of phone orders to online orders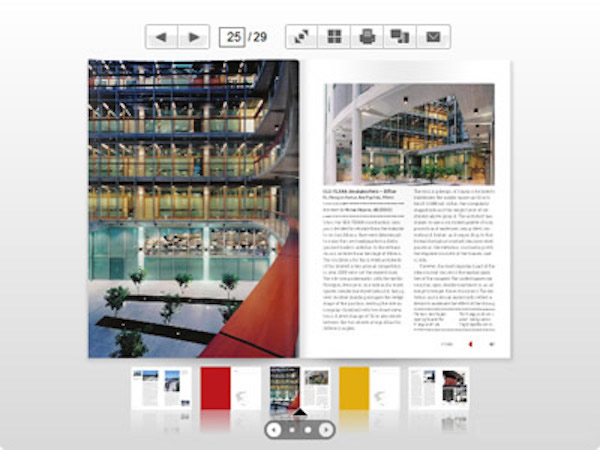 Why Choose Informatix?
If you've made the smart decision to outsource your E-catalog, E-brochure or Online Magazine we know you want only the best – and that's what we deliver. At Informatix, our passion is helping other businesses succeed through innovative digital marketing solutions, and we give each project the respect and attention to detail that we give our own materials.
Your company is unique, and you have your own individual gifts to present to the marketplace.
Informatix takes the time to get to know your business, allowing us to present your products and services in the best possible light. We'll draw on your strengths to create polished, compelling e-catalogs and e-brochures that will "wow" your customers and reel in new prospects.
Not only will you see a boost in sales, you'll build a new level of professionalism and accessibility into your online business.
Why Outsource Your EMagazine?
Now that you understand the value in making an Emagazine available to your customers and contacts, it's time to determine the best way to go about creating one. Should you outsource it to a contractor, create your own e-magazine using customised software, or put up a basic PDF of an e-brochure that you can make with your regular word processor program on your home computer?
In order for an Emagazine or Ebrochure to perform for you, it must be fresh, appealing, targeted to your client base, and easy to use. In addition to learning about your products and services, prospective customers will use your e-magazine to assess every aspect of your online materials, often subconsciously, to determine whether or not your company is worthy of their business.
The difference between a professional and a homemade e-catalog or e-brochure can mean millions of dollars gained or lost for your business – and it could be the determining factor of whether or not you get that next big client.