Marketing Power – Did you make any business resolutions for the New Year?
Whether you're gearing up for a new product release or settling in for the long haul with a mature business model, there's always room for growth and improvement.
Informatix offers a range of services customized to suit the needs of real businesses just like yours. Whatever your goals might be the following marketing and customer support tools can make a world of difference in how your clients relate to you—and how much revenue you earn this year.
Pro tips for boosting your business using marketing power
Ready to wow your customers and prospects with a brand-new website redesign or a fresh look for an outdated newsletter… or are you looking at this year's marketing budget with no idea where to go next? Check out this great article – Why Newsletters Suck And How To Do Successful Email Marketing.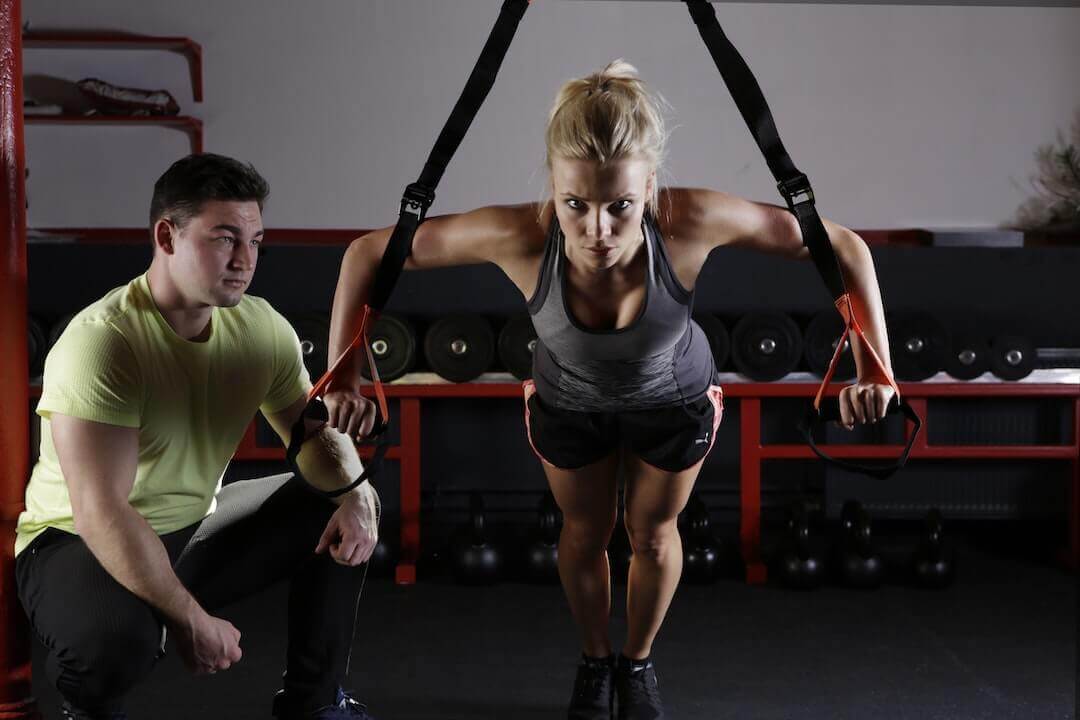 Whether you're on a roll and know exactly what you need, or are seeking advice on how to rejuvenate your brand and boost sales, there are plenty of alternatives that may be suited to your needs.
Jazz up an outdated newsletter with a modern look and easier accessibility
Clean up email lists and other contact list databases to ensure more effective client communications and marketing drives
Refresh your website with enticing, optimized content
Improve your emails and sales letters with fresh content that entices your ideal customer
Conduct customer surveys by phone, email, or online to find out what your clients and prospects really want and need from your business
Rebrand your business with a new logo and smart design
Informatix offers a helping hand
Let us help you clarify your message, streamline your marketing, and make a splash in your industry with refined copy for your website, emails, sales letters, newsletters, and more.
Our wide range of services – online marketing, surveys, web design, database cleanup, and more—can help propel your company forward and ensure exciting successes for 2020.
At Informatix, we've made it our business to support yours, and we're very good at what we do. Give us a call today to find out how we can amplify your brand and grow your business.