Keeping Your Customers As Happy As Possible.
Everyone strives to keep their business as healthy and successful as possible. Providing unique and relevant products and services and then marketing those products and services correctly and at attractive price points, to the right people are all big parts of that equation, but the most important aspect of keeping your business running on all cylinders is as obvious as it's often overlooked: keeping your customers as happy as possible.
It's a lot better to keep the customers you have as happy as clams than to watch your company become a revolving door of customers. You want your customers to fall in love with you so they stick around, and it's this process of building that loyalty that's so crucial in today's highly competitive business marketplace.
That's why we've collected 10 of the best ways to make your customers absolutely fall in love with you for years to come!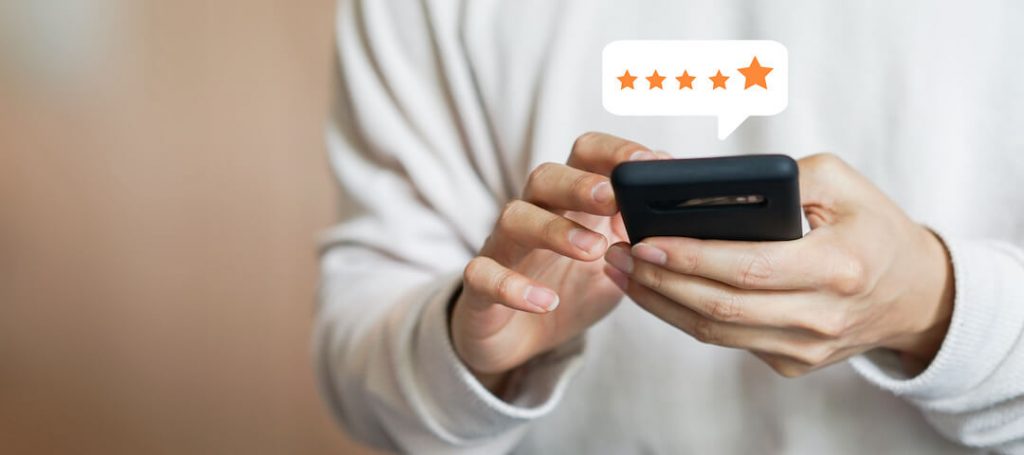 Any company worth their salt knows that it's important to get a snapshot of their long-time clients at least once a year. Collecting customer satisfaction data is obviously important, but what's not so clear is that you have to share this data so that these results can be discussed. This means more than just celebrating successes – you also have to analyse any customer service failures on your part in order to prevent the same mistakes in the future. Just because the feedback might be temporarily embarrassing doesn't mean that it's not incredibly useful for learning how to do better next time!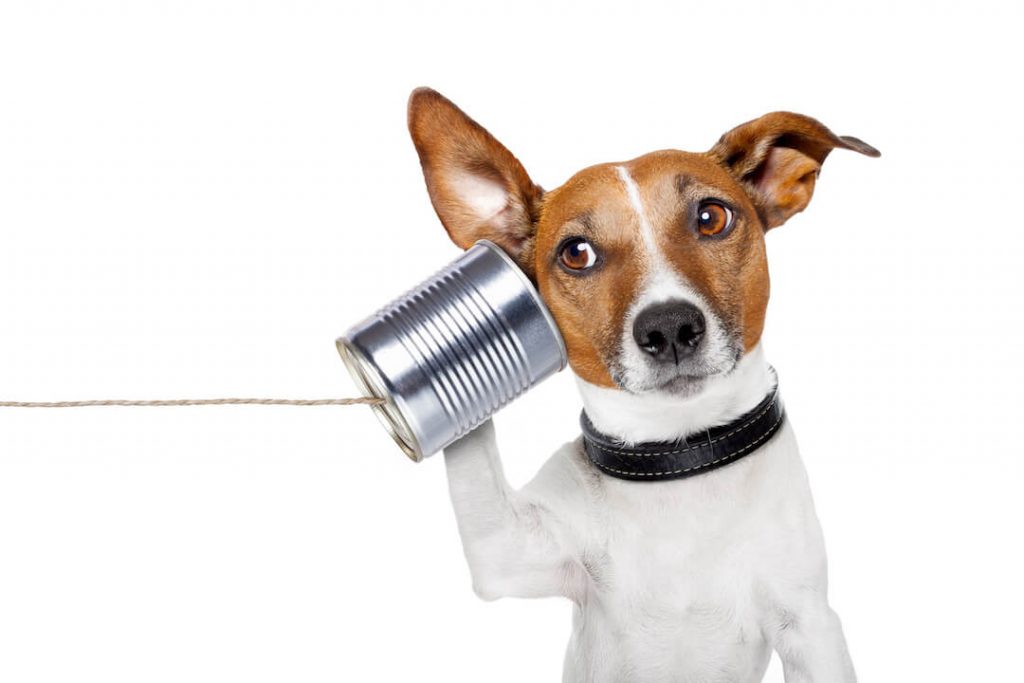 2. Keep Lines of Communication Open Monthly
Your customer database needs to feel like they're being kept in the loop when it comes to how their product or service provider is doing. You can accomplish this by publishing relevant blog articles on a monthly basis, sharing them with your database as you do so. In addition to keeping these crucial lines of communication open with your customers, monthly blog posting can also help you push your search engine ranking just that big higher. This helps you get your key messages across to existing customers and new prospects all at the same time!
3. Live Chat Is a Necessity
People are over leaving phone messages and waiting for email responses. They're especially over dealing with automated customer service solutions! Be sure that you enable and manage live chat on your website correctly. This helps you turn frustrated or upset customers into appreciative ones when you deal with their questions, comments, or issues right there on the spot in real-time. Even if you can't resolve their issue right then and there, customers chatting with a real person remember that you're willing to go the extra mile for them.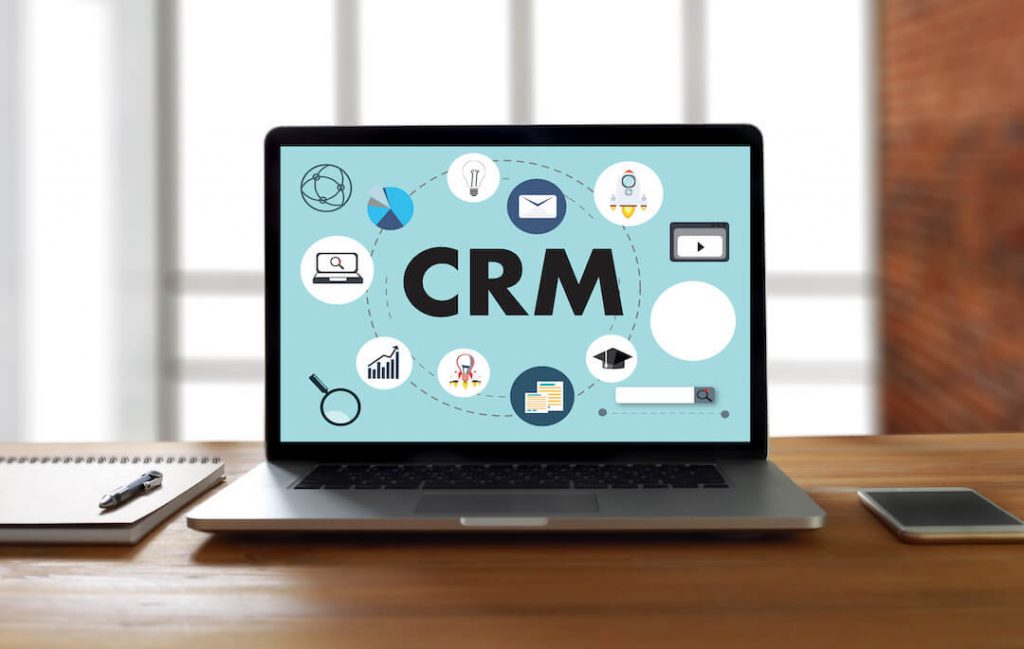 4. Use a Good CRM Platform
Customer relationship management (CRM) is the name of the game, and that's why you need a good CRM platform to manage that customer relationship! You can't be expected to keep track of all your sales leads, customers, and digital marketing all through a simple spreadsheet or two. Instead, an all-inclusive CRM platform can help you systematically manage all your customer touch-points in a way that you can see where you are at a single glance. Take our CRM for a free 15 day test drive.

5. Leverage and Evaluate your Digital Marketing Efforts
Before you go all-in when it comes to your digital marketing efforts, it's important to make sure they're actually cost-effective when it comes to generating real leads. Investigate the ROI on your Google, Facebook, and Instagram marketing performance. If you're getting leads and sales from this activity, keep it up – if it's underperforming, you may want to consider using those marketing funds differently.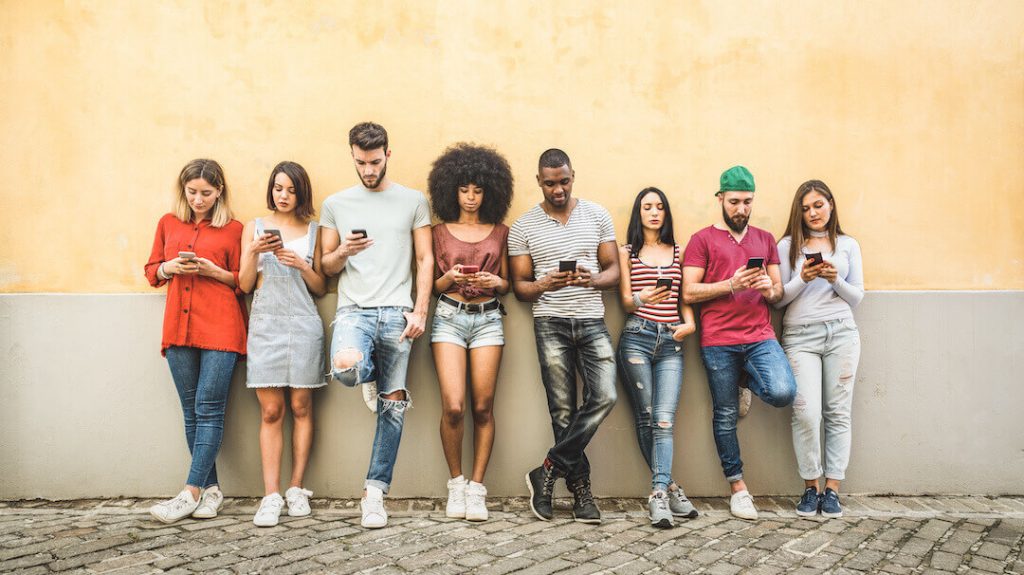 6. Build Your Social Media Presence
Social media is huge, and it's getting bigger each and every day. This isn't going to change anytime soon. If you're not publishing social media posts regularly, you're leaving money on the table as well as letting your customers down. It only takes landing one lead to pay for your social media expenditures and then some – and not only that, your customer base will see your social media visibility as a positive!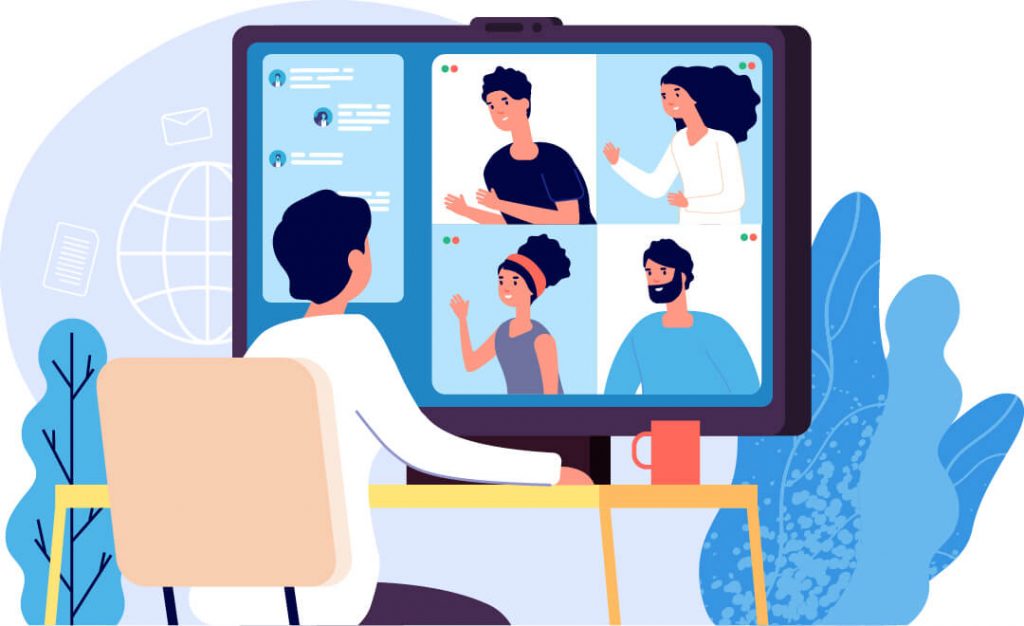 7. Leverage Videoconferencing Methods Constantly
Meeting with customers is always important, but so valuing both your time and the time of your customers. Whenever possible, opt out of face-to-face meetings and instead use telephone or video conferencing as much as you like. This not only minimises travel time and meeting time wastage but it makes it easier to spend time getting to know your customers and really understand what makes them tick. You can't build that same level of rapport simply over email!
8. Everyone Loves Free Stuff
Go above and beyond for your customers, and do it for free. It will leave them feeling absolutely delighted. It doesn't have to be big and expensive, but it does have to be relevant and something that holds intrinsic value when viewed through the lens of their own corporate culture. It's a touch like this that will show your customers that you value the relationship you've built with them.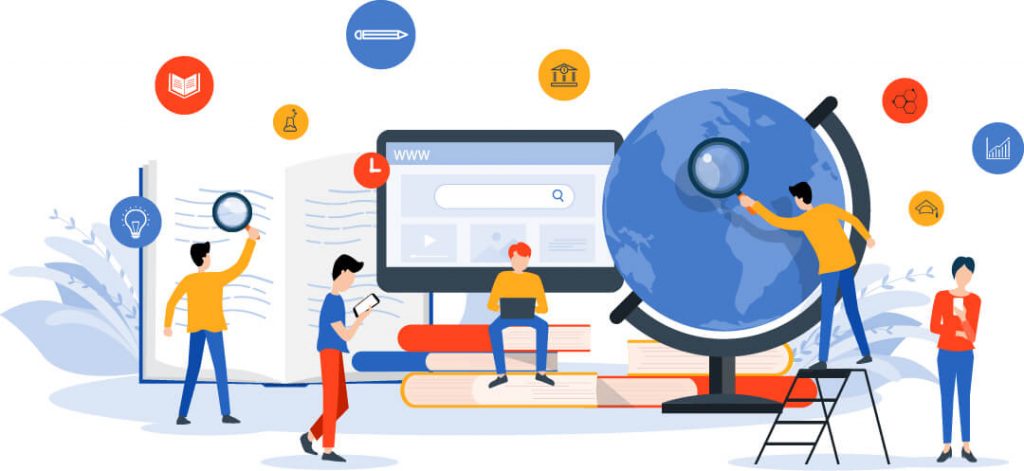 Your customers will stick to you like glue if you periodically spend some time researching new technologies, strategies, and tactics that your customers could benefit from. Sharing this knowledge with them will fill them with the kind of appreciation you can't get anywhere else. Show them you're thinking of them as more than just a pay-check!
When your customer leaves you glowing feedback or a particularly fantastic testimonial, it's natural to want to share that on your website. Go one step further and make it as public as possible by linking back to each and every one of your happy customers' websites. This will help their own search engine ranking, pushing up lead generation for their own business. It's what we call in the business a "win-win"!
Contact Informatix if you'd like more information about making your customers fall in love with your business or just want to implement one of these 10 strategies.