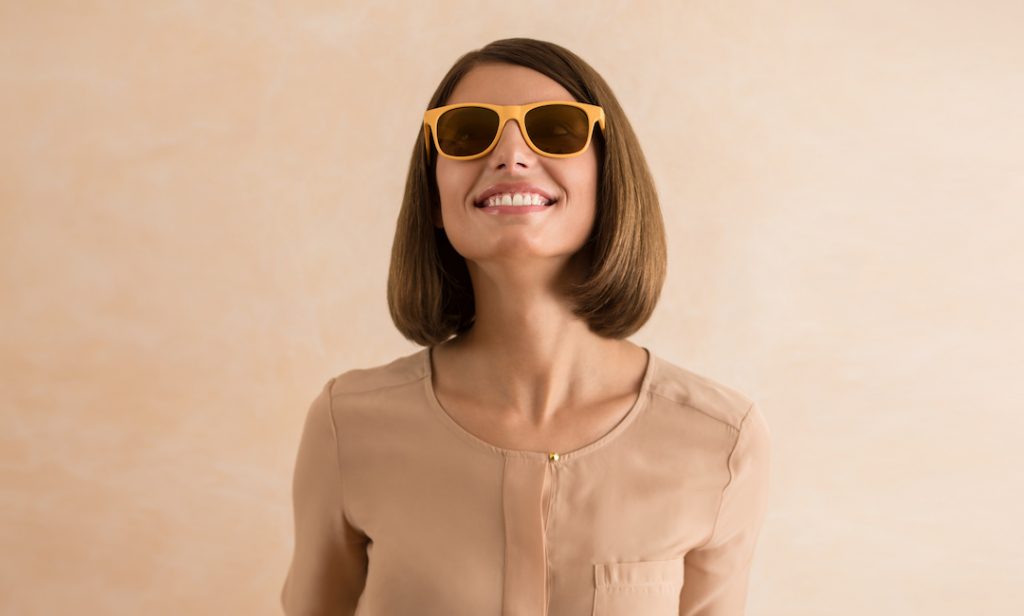 Supercharge your sales and workforce with the all-in-one Zoho CRM
Capture more leads, engage your audience across every channel, and close more deals the smarter way. Put Zoho CRM to work for you.
We're excited to introduce Zoho CRM, a cloud based solution that helps you simplify your sales and marketing activities, the smart way.