Posts Tagged 'Informatix'
This month, we're thrilled to announce the 20th anniversary of Informatix! In August of 1991, we launched a consulting business with the goal of providing innovative marketing and branding services to Australian companies. Today, in a very different technological landscape, we are delighted to have two decades of success under our belt, with many more to come.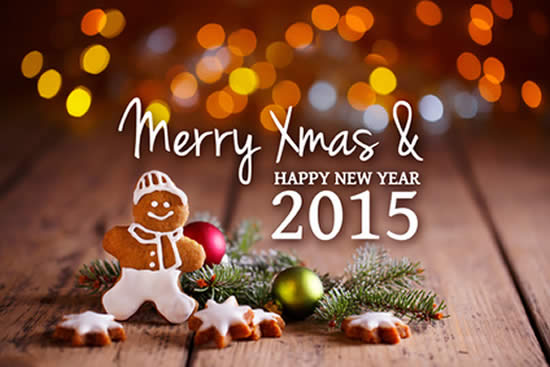 A look back, and a glimpse ahead…
As 2014 draws to a close, our most important priority here at Informatix is to thank you, our clients, for working with us. We know there are plenty of online marketing agencies out there to choose from, and we're thrilled that you've given us the opportunity to help your business strengthen your marketing platforms, streamline your business processes, and boost your bottom line.