Posts Tagged 'networking'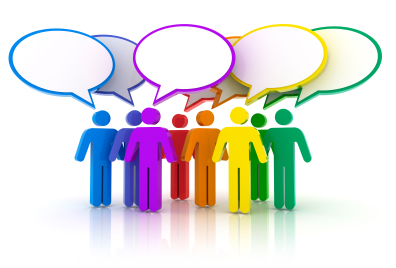 Can social media improve your bottom line? New research says yes, proving that companies can make use of these vital tools to improve sales and make more money.
Despite skepticism from most business insiders about the real dollar value of social media networking, a four-year study released by global management consulting firm McKinsey & Company at the end of 2010 shows that the money really is there for companies that learn to leverage such tools.