Posts Tagged 'professional'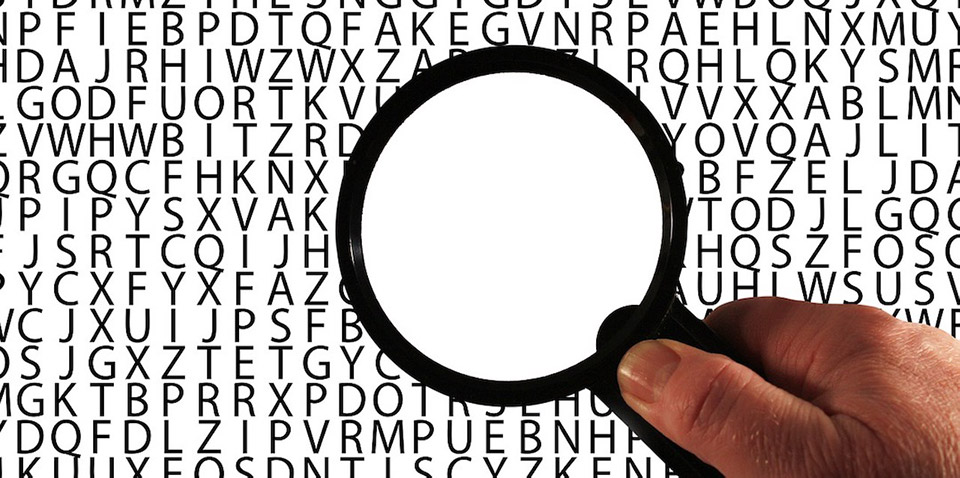 When visitors arrive at your website, your amazing graphics and slick layout might grab their attention, but it's your copywriting that will convince them to stay—or send them clicking away to your competitors. Here's 4 Ways Professional Copywriting Boosts Your Image.
How much does the content on your website really matter? Many business owners believe that just having a site—with a simple blurb about your business and your contact information—is enough for customers to find you online.