Facebook continues its reign as the undisputed king of social media. Here are just a few statistics for 2012 so far:
845 million active users
2.7 billion "likes"—every day
100 billion collective connections
250 million photos uploaded daily
More than 50% of the population of North America is on Facebook
A typical Facebook user spends 20 minutes on the site per visit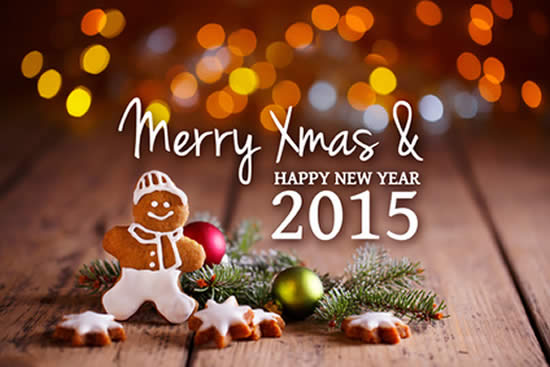 A look back, and a glimpse ahead…
As 2014 draws to a close, our most important priority here at Informatix is to thank you, our clients, for working with us. We know there are plenty of online marketing agencies out there to choose from, and we're thrilled that you've given us the opportunity to help your business strengthen your marketing platforms, streamline your business processes, and boost your bottom line.