The latest trends, tips and insider knowledge to help you transform, integrate and improve the customer experience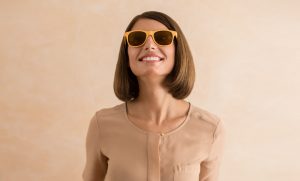 Supercharge your sales and workforce with the all-in-one Zoho CRM Capture more leads, engage your audience across every channel, and close more deals the smarter way. Put Zoho CRM to work for you. We're excited to introduce Zoho CRM, a cloud based solution that helps you simplify your sales and marketing activities, the smart way.
Read More >
If you don't have an SSL certificate installed on your website, time is running out. On 24 October 2017, Google is upping the ante on security with Chrome 62. Here, we give you the lowdown on what's happening, how it could impact your website and how to be prepared.
Read More >
The world of digital marketing is moving faster than ever before. Trying to keep up with the latest trends, platforms, automation tools, to name but a few, is a challenge for any business owner and marketer – let alone knowing how to use them efficiently and effectively for optimum results.
Read More >