The latest trends, tips and insider knowledge to help you transform, integrate and improve the customer experience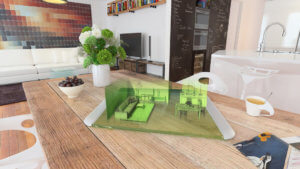 Myths always tend to build up around anything that's cutting-edge and transformational –and Augmented Reality is no exception. The problem is these myths could be holding many businesses back from exploring the advantages of one of the most exciting technologies that's entered the mass market in recent years.
Read More >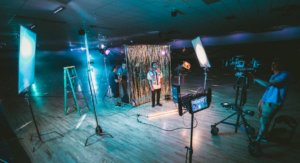 Need more sales? How about more people seeing your brand, and even experiencing the 'feeling' of your brand story? Video is the most powerful marketing tool used today. And the incredible growth in mobile use and social media consumption have only made video more vital for making your message heard.
Read More >
Search Engine Optimisation – three words that are enough to strike fear into the heart of any marketer or business owner. Are you paying attention to your Google Rankings? One of the biggest misconceptions about SEO is that it is some kind of 'mystery' – that there are secret algorithms designed to trick you. And…
Read More >