Posts Tagged 'Small Business'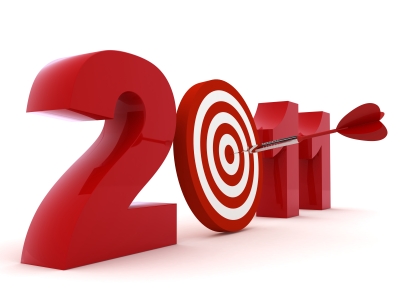 It's hard to believe 2010 is drawing to a close. As we take stock of the past year and gear up for a new one, the mood here at Informatix is one of gratefulness. We're grateful for the opportunity to do what we love every day, for the loyal clients who have enlisted our marketing and design services year in and year out, for the kind referrals from satisfied customers, and for the new clients with whom we're building promising relationships.
Starting a blog for your small business is a great idea. Blogs are an easy, engaging way to generate the all-important fresh content that helps boost your site's ranking in search engines. That said, in order for your blog to become a successful marketing tool, you'll need to put some thought and effort into creating and maintaining it.