Posts Tagged 'reputation'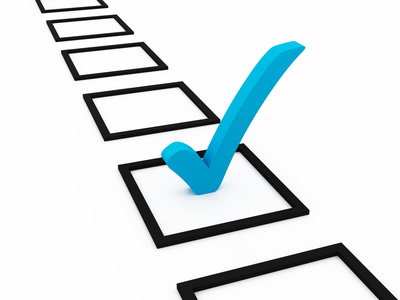 According to the most recent data, 168 million emails are sent every 60 seconds. How many of them are yours? How about your company as a whole? Chances are, your business probably sends out hundreds of emails every day—many of them with important or time-sensitive information.
All business websites aren't created equal… nor should they be! We've broken it down to four major types of corporate and commercial sites, each appropriate for different kinds of businesses and customers. Which of these describes your site? Which would be the best fit for you?