Posts Tagged 'technology'
When was your last website redesign?
There's no hard and fast rule for how often you should have your website overhauled, but with the speed of change in technology and consumer tastes, no website will remain effective forever. So how do you know when it's time for a change?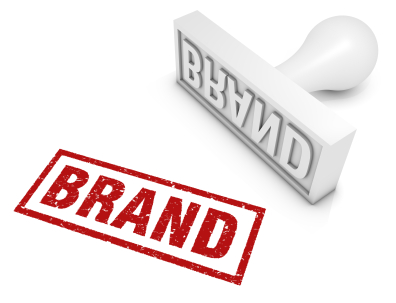 Marketing in the world of web 2.0 is increasingly complex thanks to Facebook, Twitter, LinkedIn, Google ads, and the scores of online advertising opportunities. Everyone from authors to computer technicians is pressured to diversify their brand and create a noticeable presence on a variety of web – and offline – marketing platforms.