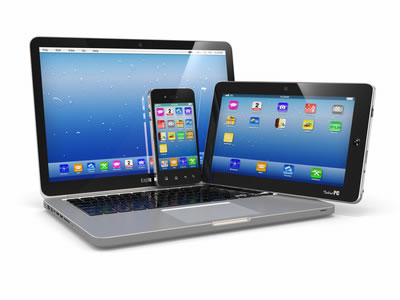 The whole world is going mobile online—and that includes Australia in a big way. According to the Australian Mobile Phone Lifestyle Index:
76 percent of mobile phone owners have a smartphone
79 percent obtain information online—including researching products, services, and companies—with their phones
42 percent have made online purchases from their phones
17 percent make mobile online purchases at least once a week
Of course, being online means people all over the world have access to your company, so your customer base can expand beyond Australia-wide. There are more than 1.5 billion smartphones in the world. How does your website look on a smaller screen?