Posts Tagged 'email campaigns'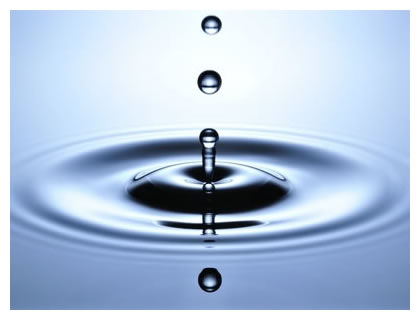 Drip feed email campaigns, also known as lead nurturing programs, are a series of marketing messages designed to be sent to prospects at certain intervals, with each message building on the previous one. These types of campaigns are usually delivered through autoresponders to customers who have opted in through a landing page or subscription form. But how effective are they?
Whether you're interested in hiring an Internet marketing pro to handle your social media accounts or you're determined to do it all yourself, there are right ways to go about branding and marketing your business online… and there are wrong ways.